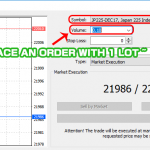 There are cases where you have right clicked on the MT4 chart, but the trading link is not shown, or you click " ...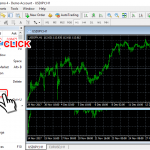 Sometimes the graph is not displayed when opening MT4 using the XM ZERO account.
This is similar to using a Mic ...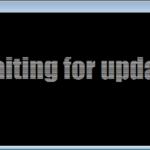 Sometimes the graph can not be displayed at MT4 because the screen shows "Waiting for updates" when you o ...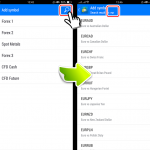 It is very simple to display of the currency pair on the MT4 application (Android version) i with 3 steps.
How to ...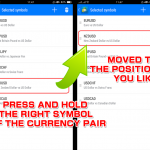 It is very easy to delete and arrange currency pair for MT4 application (smartphone version).
How to delete curren ...