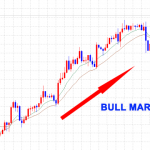 What is EMA?
EMA (Exponential Moving Average) is a moving average developed to counter the lagging weakness of the SMA ...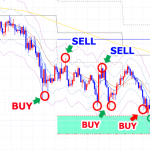 What is scalping?
Is a way to make a big profit by repeating the transaction from a few minutes to many a day, increa ...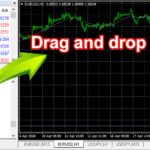 MACD stands for "Moving Average Convergence and Divergence" – a method for analyzing the timing of ...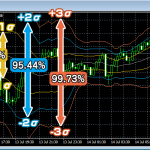 Timing for buying and selling not only Forex but also other trading securities such as stock or commodity is quite si ...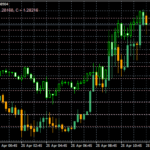 This article introduces "OverLay Chart.mq4" – an indicator that can overlay the charts of other cur ...