What is Fibonacci?
It is the series of integer that is named after the Italian mathematician Leonardo Fibonacci.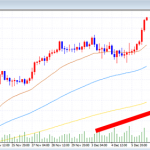 What is scalping?
Employing this method, you repeat the buying and selling from a few minutes to around maximum tens o ...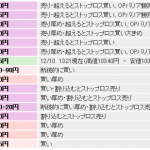 What is market order?
A market order is an order to buy and sell big volumes in the foreign exchange market.
A m ...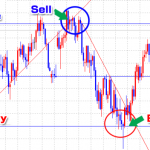 Trend Line
A trendline is a line connecting two lows if the market is bullish, and two highs if the market is bearish. ...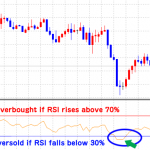 RSI (Relative strength index)
RSI is a technical indicator used to identify the overbought and oversold conditions. RS ...