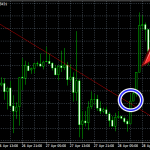 What is Trend line?
If the market price increases, it is a straight line that connects low prices with low prices and ...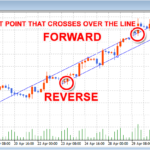 What is Equidistant Channel?
Equidistant Channel is an indicator that automatically adds a trend line parallel to the ...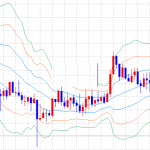 What are Bollinger Bands?
Bollinger Bands are technical indicators designed to complement statistical techniques on th ...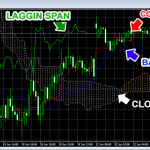 What is Ichimoku Kinko Hyo ?
How to viewIchimoku Kinko Hyo
Ichimoku Kinko Hyo is composed of four main elements the ...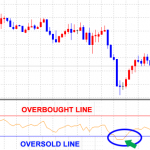 What is RSI (Relative Strength Index)?
RSI is a technical indicator to decide on overbought and overbought.
The ...