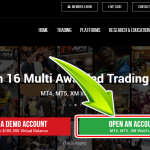 You can open a simple XM Group account within 2 minutes. XM Group supports English, so even Forex beginners can open ...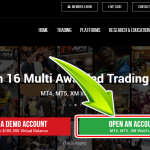 Open a real XM Group account with just 5 steps!
A real XM Group account can opened within 2 minutes by register ...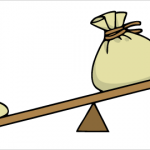 FOREX and foreign currency deposits in banks are completely different.
Foreign currency deposit is a "sav ...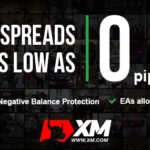 XM Zero Account is the Spread minimizing Account, but when opening new account, you will gain profit if you open one ...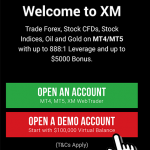 At XM Group forex broker, you can open a free account within 5 steps right on Smartphones.
Upon completing acco ...