What is the difference between Forex and foreign currency deposits?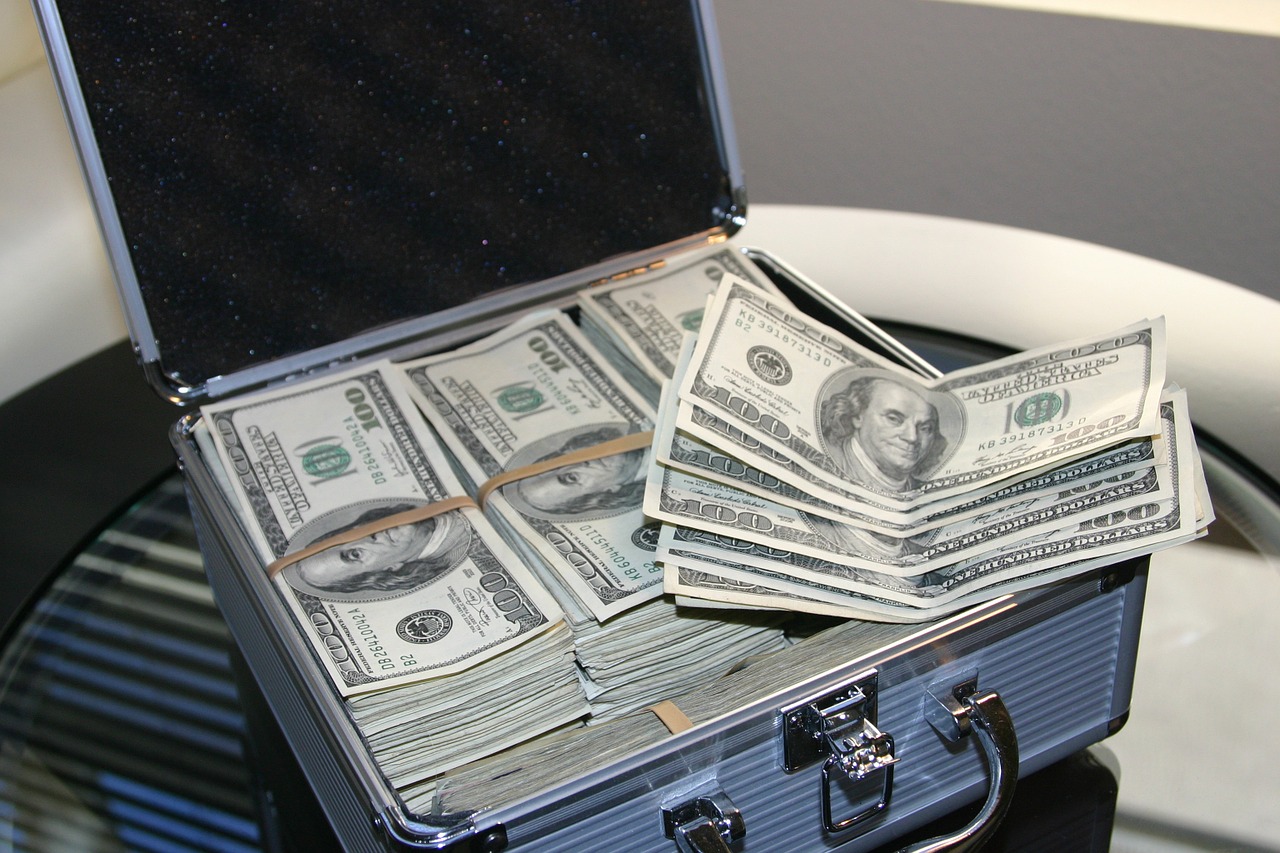 FOREX and foreign currency deposits in banks are completely different.
Foreign currency deposit is a "savings deposit" after exchanging foreign currency at a bank, whereas FOREX is "investing" to gain higher margin by repeating the process of buying and selling foreign currencies.
5 points to prove that FOREX is more attractive than foreign currency saving deposit
1. It is possible to "Sell Dollars – Buy Dollars"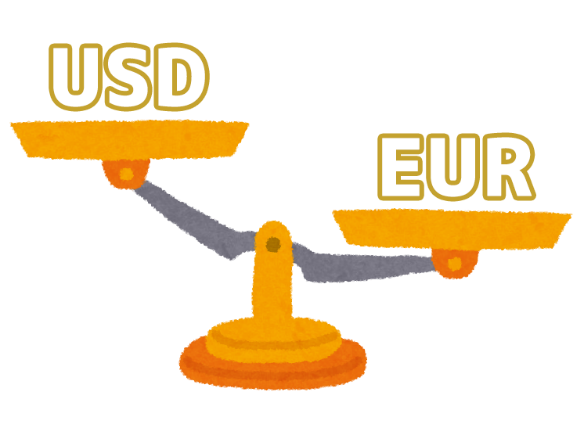 Foreign currency saving deposit is a "saving deposit" as it is called, so it can not start with "selling" foreign currency.
In FOREX you can trade from "Selling Dollars – Buying Dollars". The market's fluctuation also affects the opportunity to gain higher margin.
2.Free of charge for buying and selling, maintenance fee for account maintenance

Depositing foreign currency can only rates for bank customers, it tends to be lower than InterBank Market rates that only the international bank or security trading companies can participate.
Moreover, the exchanging foreign currencies will also incur fees.
For that, FOREX applies InterBank Rate, , trading fees and account maintenance fees are free.
3. Can trade large with leverage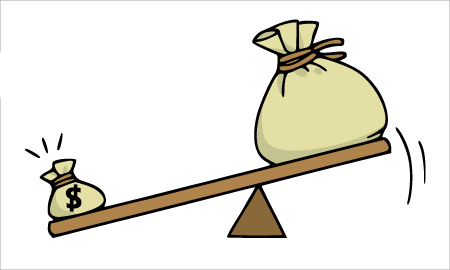 Foreign currency deposits are cash savings that are available at hand to exchange to foreign currencies, whereas with FOREX you can use leverage to trade large volume with a small capital
When exchange rates fluctuate even only USD0.1, then FOREX also yields great profits.
4. Daily interest can be paid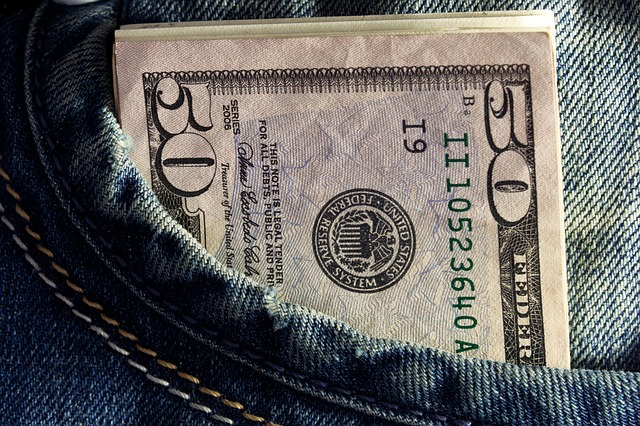 Interest on margin generated from buying currency with high interest can only be accounted when the foreign currency saving deposit is matured.
In FOREX, as long as you hold the currency that yields high margins, you can still receive Swap Points daily.
5. Tradable around 24 hours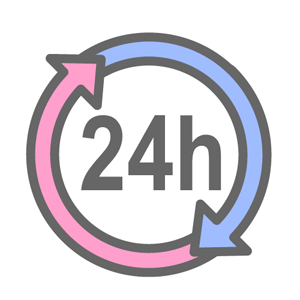 Foreign currency deposits are bank transactions, so it is only possible to exchange money during banking hours.
However, FOREX can be traded at any time, so even during sudden exchange volatility it is still possible to trade FOREX freely.
Next step
---