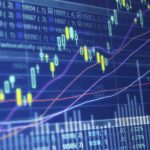 This article introduces the points FX beginners need to consider when dealing with foreign Forex.
You can trade ...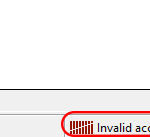 At Forex Brokers' XM Group, a client can own multiple accounts.
There are cases where you are trying to log in ...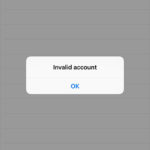 There is a case where you can not sign in because the MetaTrader4 (MT4) screen on smartphones displays "invalid ...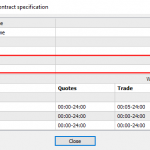 What is Swap Point?
Point out the points that can be earned by currency trading such as interest.
Swap Point is ...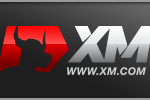 A set of frequently asked questions and answers related to XM Group.
Alternatively, you can refer to the FAQ pa ...