What to do if you cannot deposit to an XM Group account by credit or debit cards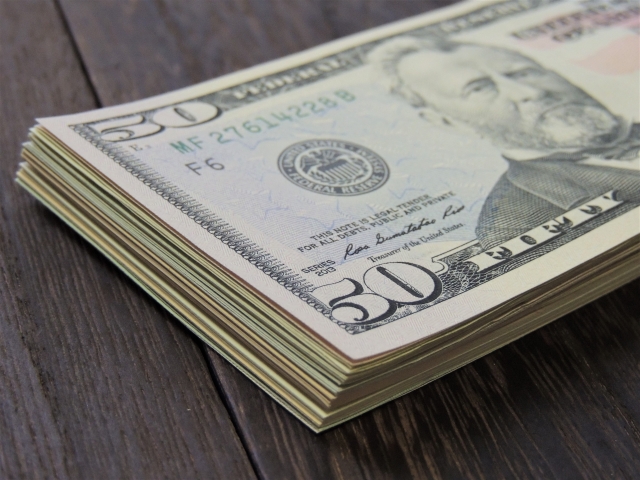 There are cases where you cannot make a deposit to your XM Group account using the debit or credit cards that normally work.
In that case, you can think of 3 possible reasons for not able to use the cards Now, I am going to explain the reasons why that happens and how to address it.
Cause 1: The card company declines payment made to XM Group
There are cases where payment made to Forex broker can be declined by card companies if they suspect a "suspicious transaction".
If you cannot make a deposit due to the above reason, try other cards, Netteller or domestic bank transfer.
Cause 2: Card limit reached
Daily spending limit or total spending limit is set for credit card or debit card.
You can change this limit setting from the website of the debit card company or proceed directly with the company.
In the case of a bank card, carry out the procedure for changing the limit amount at the bank.
Due to the limit set to credit card, it is best to try to confirm the card limit again.
Cause 3: The card is expired
When you debit or credit card is expired, obviously you will not be able to make a deposit.
If you have used this card to deposit to XM Group in the past, expiry date of the card will be saved on the deposit screen.
When the card is expired, you are required to provide updated information.
If you can't make a deposit using your debit or credit card, check the three possible causes above.
If you have checked the three causes above but still cannot make a desposit, contact XM Group support or card company.
---