How to respond when MT4 freezes frequently, MT4 server status is not good
First, confirm the time you are allowed to trade. On Saturdays, Sundays, international public holidays, year end or beginning of the year, you will not be able to trade, so you cannot connect to MT4.
Try the following ways if MT4 is frequently interrupted or disconnected, unless you are trading at a time when it is not possible to trade.
Reasons for MT4 to be temporarily disconnected from the server
There are times when MT4 is temporarily disconnected from the server with the connection error sound "Biyoon, while MT4 is started up.
The MT4 kernel can not connect to the server temporarily.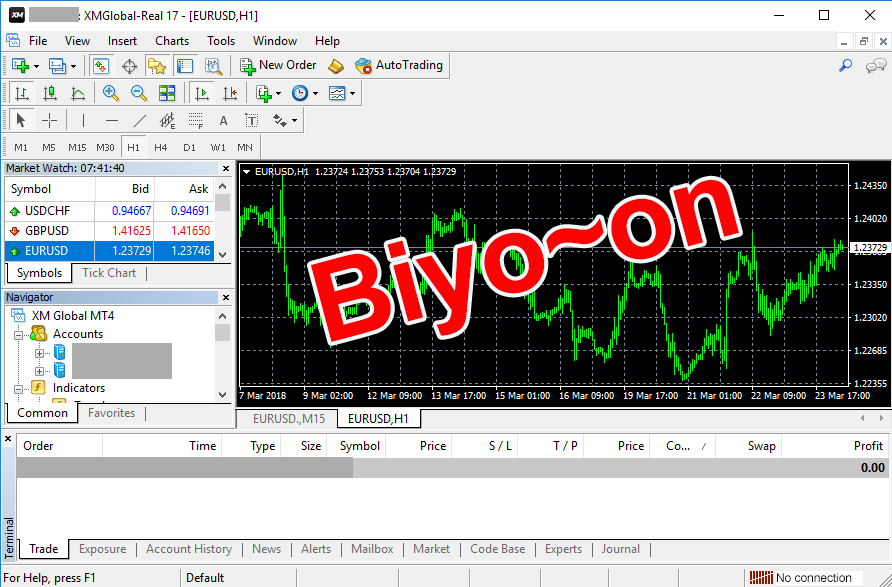 This is a phenomenon that occurs when the data uploaded to an MT4 server becomes large.
Therefore, there will be a temporary suspension in the trading time zone of regular users or at the announcement of important economic indicators such as US labor statistics.
XM standing out among Forex brokers
At XM, along with the increase in users, XM periodically increases the number of server , so MT4 is unlikely to be temporarily suspended.
However, it can still stop if the server is getting busy due to increasing volume to data being uploaded.
Try the following ways in case MT4 is paused on a regular basis and can not connect to the server.
Resolution for when MT4 is stopped frequently
Change server channel
Click the data at the bottom right corner of the MT4 screen or right-click the icon that looks like an antenna.


Next, click "Detect server".
Then, select the channel character "ms" "ms" is equal to the speed of the delay generated in response to the server. . ms=0.0001 seconds.
The smaller the delaying speed (ms), the faster the responding time to server.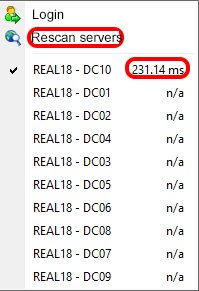 Even though the channel has been changed, the connection status is still weak?
If you have tried the following method but still get disconnected from server frequently, you can open additional account from My Page XM and log into to MT4 with a different ID.
It will be an effective method if the server number of the account already exists and the additional account is a separate one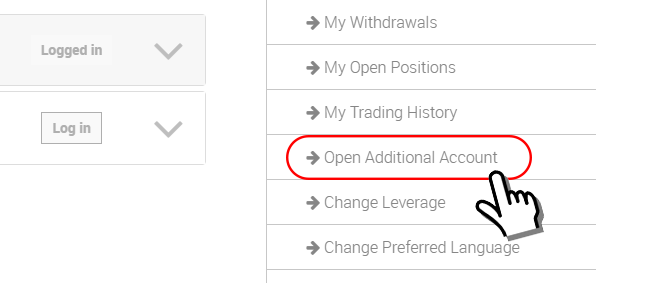 Because you can transfer funds immediatelybetween different accounts from My XM page, you can trade by simply transferring money from existing accounts.
In addition, the computer you are using or the network connection could be one of the causes, so check the network connection. If you have checked, but still can not resolve it, please contact " XM Group support ".
---