Announcement about support for MT4 XM server upgrade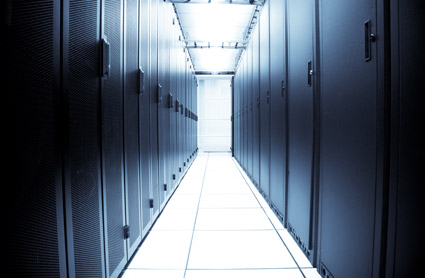 Upgrade XM server, slow connection issue on MT4 is being troubleshot.
Upgrading XM server
At XM, during 29 ~ 31/10/2014, there has been a few times where server was disconnected with MT4 terminal of many clients across Europe and Asia Pacific.
Therefore, XM server experts have upgraded many servers while closing the market during November 8-9 as a remedy.
Server upgrading as below.
Upgrading server note 1
Hardware system has been upgraded for the trading center, important data stored at XM headquarter in London.
By doing this, the number of user accessing the site can go up to 1,000,000 people.
Upgrading server note 2
Internet connection has been upgraded for the database system across Asia Pacific and Europe.
By doing this, execution speed is increasing compared to the current level.
Only at XM Forex brokers can enjoy quality internet connection and best database system.
Please email or reach English website chat support of XM if something happens in the future such as internet connection,..
---