MT5's features and how to download MT5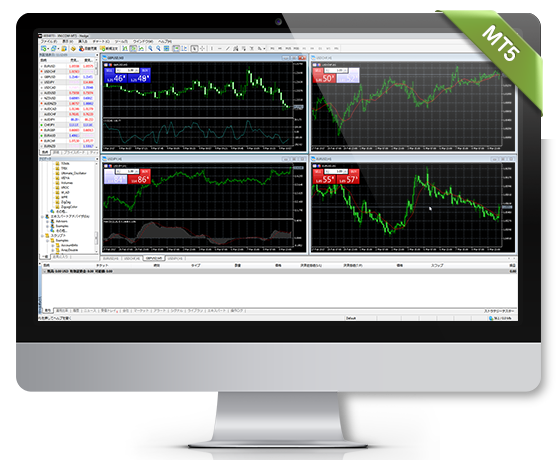 At FX Broker's XM Group, besides MT4 high-performance trading tool, XM Group also supports MT5.
MT5 (MetaTrader5) not only has similar features to those of MT4, but also possesses easy-to-use features with simple navigation.
MT5's features (MetaTrader5)
Spread at MT5 are not different from that at MT4, and can be used for all financial products provided by XM Group.
Also, to use MT5 you need to set up a specialized account for MT5 as it can not login using MT4 account.
Ideal software used by professional traders
The user interface is more user-friendly and easier to use than MT4
Over 80 technical analysis objects
Full-featured EA
Equipped with customizable indicators
Analyze existing indicators
Copy Trading with MT4 Signal
Send alarms, send test emails
Support trading with One-click
Demo transactions or real transactions can all be used for free
Support for up to 6 ipad, iPhone or Android software
How to download MT5 (MetaTrader5) (PC version)
Step 1: Download MT5 free
Click on "Platforms" menu at the top of the XM Group official website.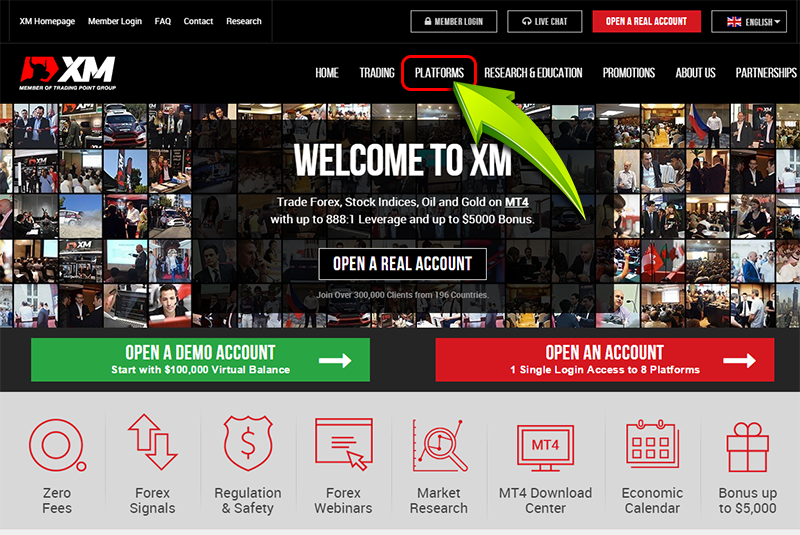 Then click to select MT5 for PC
In addition, you can choose MT5 Web Trader without selecting other software such as Mac or PC, etc. Softwares for Smartphones and Tablet are all supported.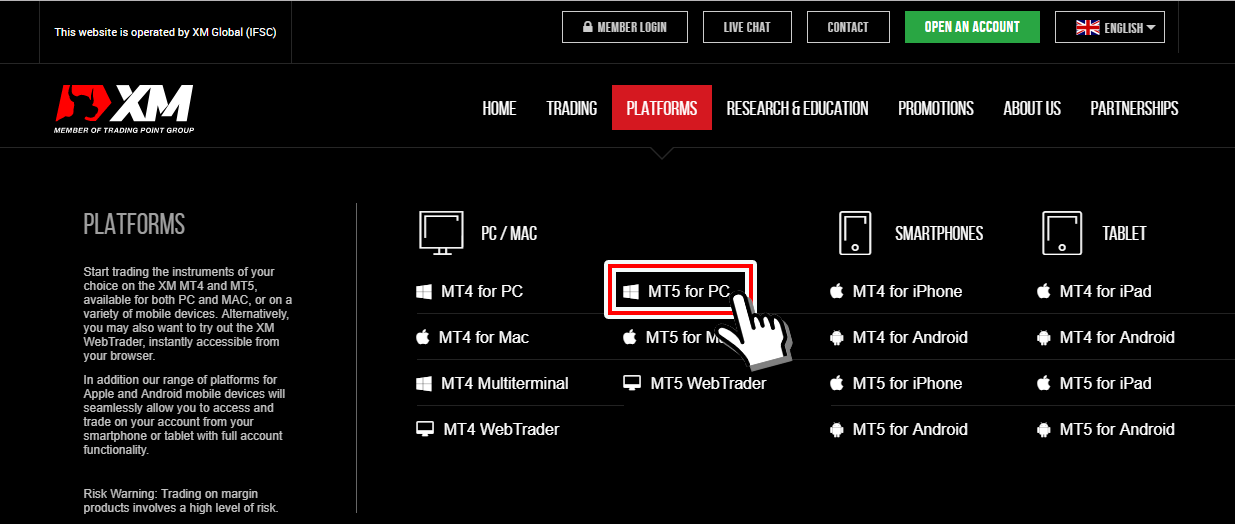 Click on the "Download" button if the screen moves to the MT5 demo page.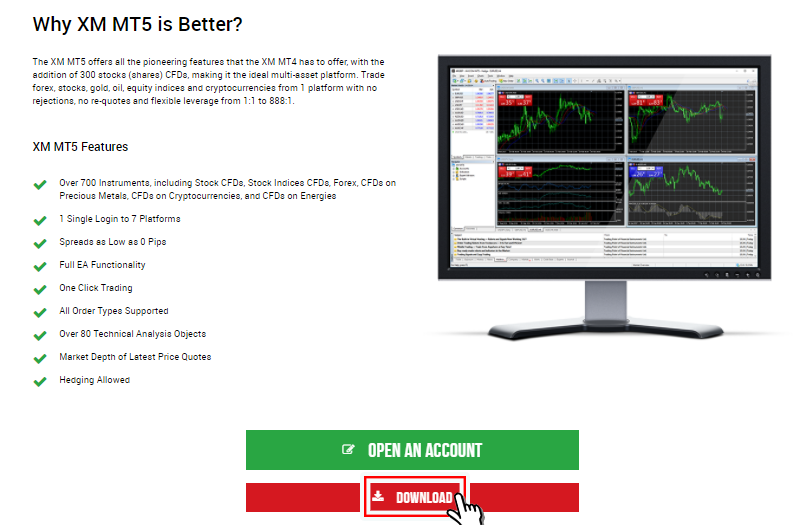 Step 2: Set up MT5
As such, the download of MT4 software has begun. After the download is complete, click on the "xmcom5setup.exe" file and start the installation.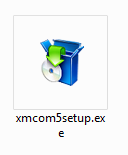 Just follow the installation screen and install. Basically, just click on "Next" and the installation will be completed.
Step 3: Log into MT5

After installing, start MT5 by clicking on MT5 icon at start menu or on desktop.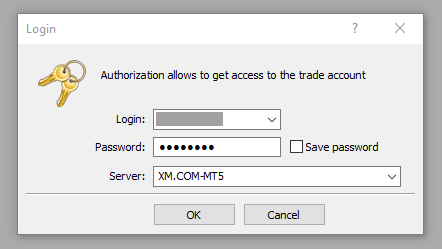 So you are able to log in according to the server ID that XM Group issued together with your password and MT5 login ID.
The login ID and MT5 server number will be sent to the email address you registered when opening the account. (The time to receive email for MT5 may take a bit longer.)
So, the download and log-in process for MT5 has been completed.
---