How to resolve when unable to login because MT4 screen on smartphones shows "invalid account"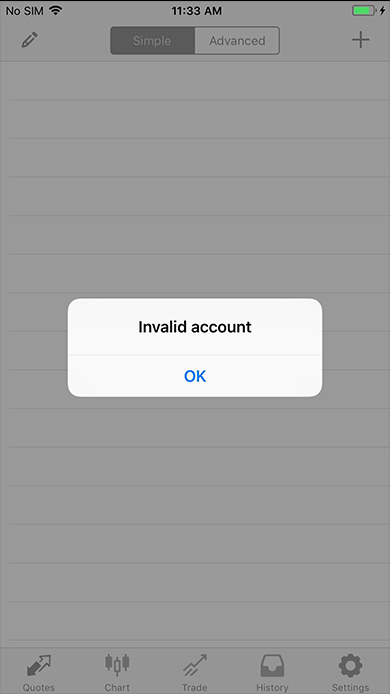 There is a case where you can not sign in because the MetaTrader4 (MT4) screen on smartphones displays "invalid account".
This article discusses the causes and solutions for when you can not log into MT4 applications. (The same solution when you can not login to MT4 PC version.)
Cause 1: Wrong server ID
You will need to select the same server number as the "server number" that was sent by email from XM Group You will not be able to log in even there's only one wrong number.
When entering "XM Group" into the search form, a lot of server numbers will appear, after confirming the correct name and server number, then proceed to login.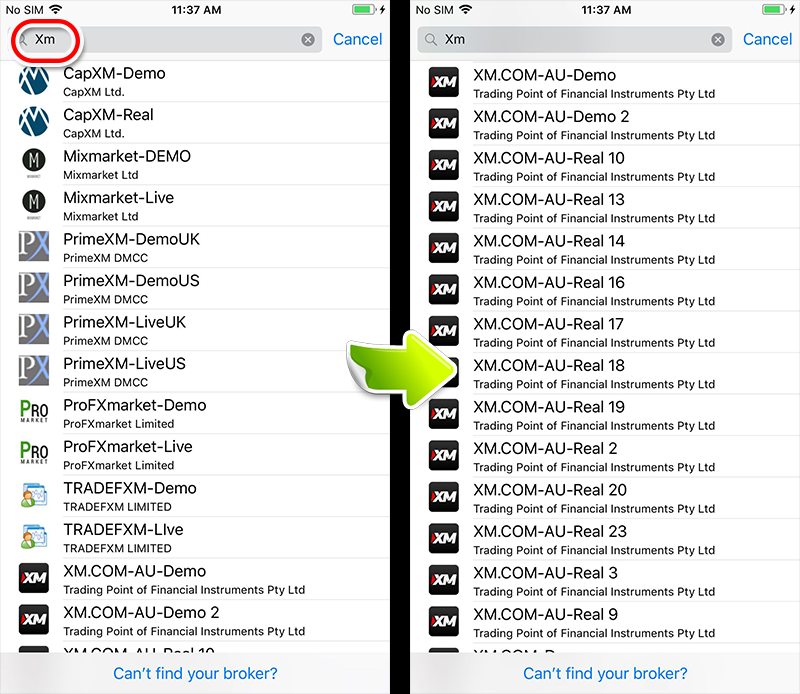 Cause 2: Wrong password
Of course, you will not be able to log in if you enter wrong password Password is set that the account holder when opening the account. XM Group will not auto-generate passwords.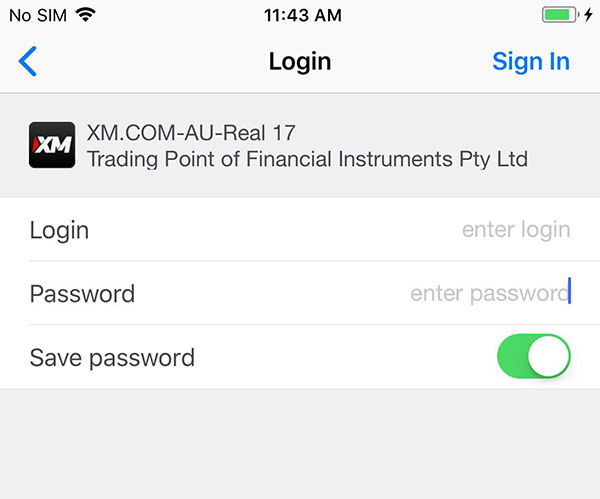 Since XM Group is case-insensitive, so be careful and check each word to see if the password is uppercase or not.
If you forget your password, contact XM Group support you will receive a temporary password issued by XM Group.
Cause 3: Account not activated

After opening a new account, you will need to upload your account identification files and activate your account .
For account activation, if all necessary documents are available, your account will be activated normally within 24 hours.
Cause 4: Account inactive within 90 days
XM Group has a mechanism to automatically freeze account that is not used within 90 days.
This is to reduce the load on the server due to inactive accounts. Reducing the server load makes the transaction smooth and less time-consuming.
Freezing accounts that have zero account balance, basically you can't deactivate this account but usually you would open additional account as a solution. XMP is common among different account types for all account holders.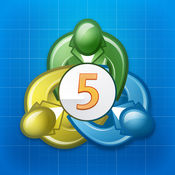 If you choose MT5 as your "trading software type" when opening your account , log in with MT5.
You can not "log into MT4 trading software using MT5 account" or "login MT5 software using MT4 account" so please try to confirm if your account is MT4 or MT5 account.
In addition, the MT5 XM Group account's ID starts with a "400 ~".
Cause 6: Inappropriate MT4 application (outdated)
Sometimes the MT4 screen shows "invalid account" even though the server, login, and password have been entered correctly.
Even if you have used MT4 and MT4 is still running as usual until now, but suddenly there is a message that says invalid account , then the solution for these cases is to remove the MT4 application →download the latest MT4 version.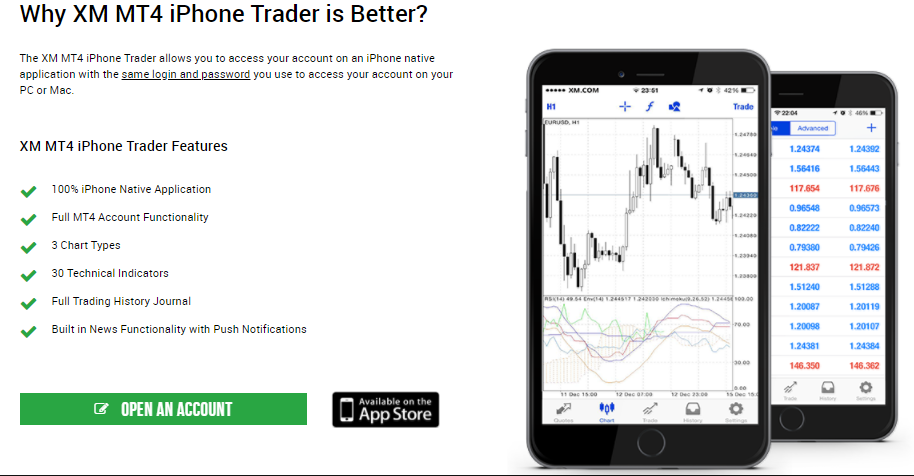 In case you tried all 5 ways above but you still can not log in then try to download MT4 in other device such as computer or ipad, .. if you still can not login then please contact XM Group support.
In addition, it is likely that you have enter a password different from the one you used to register when opening your account First, try to reset the password.
---