If you forget your account password, what should you do? Procedures for re-granting account password at XM Group
What to do when you forget password in XM Group
If you forget your password, you will be given a default password to contact customer support.
Customer support, you can contact customer support, both in English and Vietnamese from the website.
XM Group English support line
Customer support E-mail: support@xm.com
Live chat: Live chat in English
How to change your XM Group account password
Changin password is very simple
After logging in to MT4, Click on "Tools" of MT4 → Options .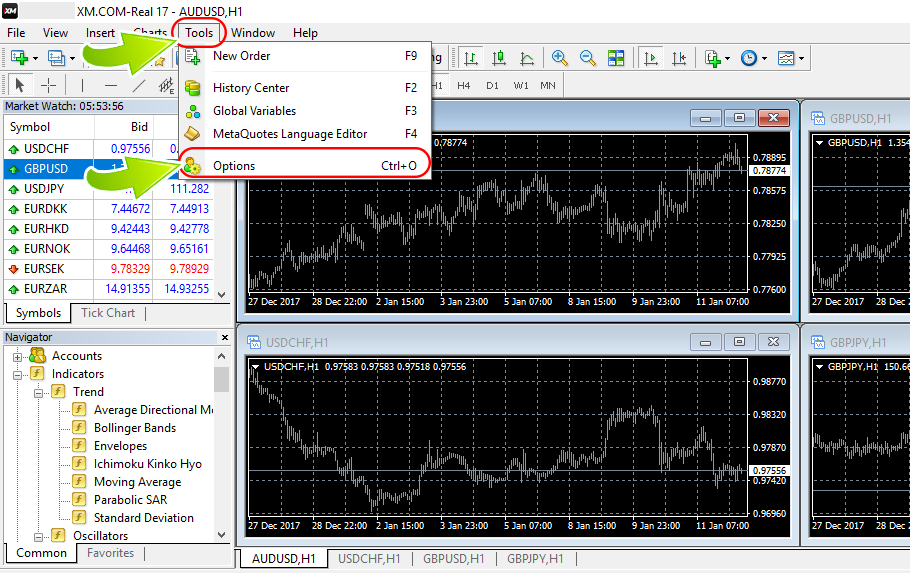 Click on "Server", then click on"Change".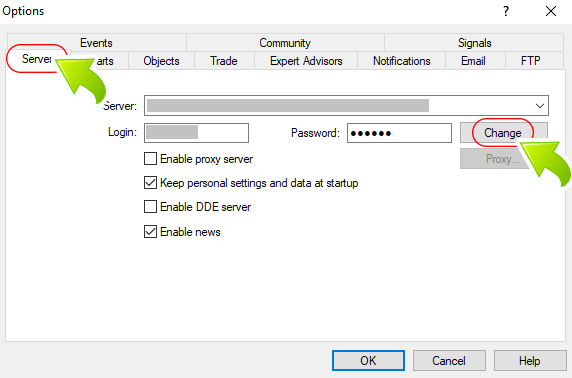 Enter current password in "Current password", next enter new password in "New password" and "Confirm".
After entering, click on "OK".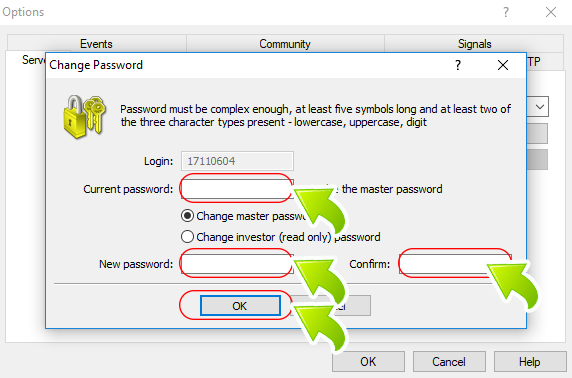 Thus, the password change process has been completed.
---