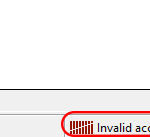 At Forex Brokers' XM Group, a client can own multiple accounts.
There are cases where you are trying to log in ...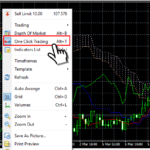 When starting MT4 for the first time, "Trading with only 1 click" as the image below is displayed in its ...

The MT4 high performance Forex trading tool is capable of starting multiple accounts at once.
You can trade mul ...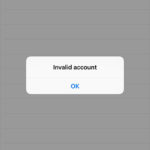 There is a case where you can not sign in because the MetaTrader4 (MT4) screen on smartphones displays "invalid ...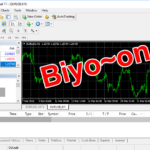 First, confirm the time you are allowed to trade. On Saturdays, Sundays, international public holidays, year end or b ...