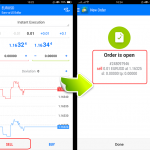 Placing place orders on MT4 application (Smartphone version) is very simple with only 3 steps.
How to download and ...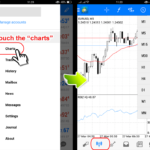 It is very simple to display the chart for an MT4 (Android) application with just 1 click.
How to display the char ...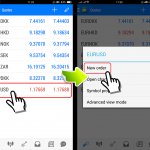 If you want to trade by specifying the Forex exchange rate, you will execute "Market Order" from the MT4 ...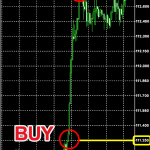 "How much could you earn with Forex" will depend on exchange rate spread and trading volume.
You c ...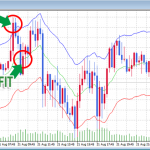 How to display Envelopes
Envelope, need to adjust the deviation to match the currency pair, time frame and market ...