Activate XM Group account. Complete in 3 minutes! How to post the account holder confirmation and activate the account
To deposit funds and start trading at XM Group, you need to upload your account holder's identification documents.
According to financial instrument trading rules, financial intermediaries are obliged to receive account holders' identification documents.
So, in order to trade you need to upload the account holder's identification documents to the Forex trader.
Step 1 Log in to my page
Go to XM's official website.
Click on the "Member Login" button at the top of the screen.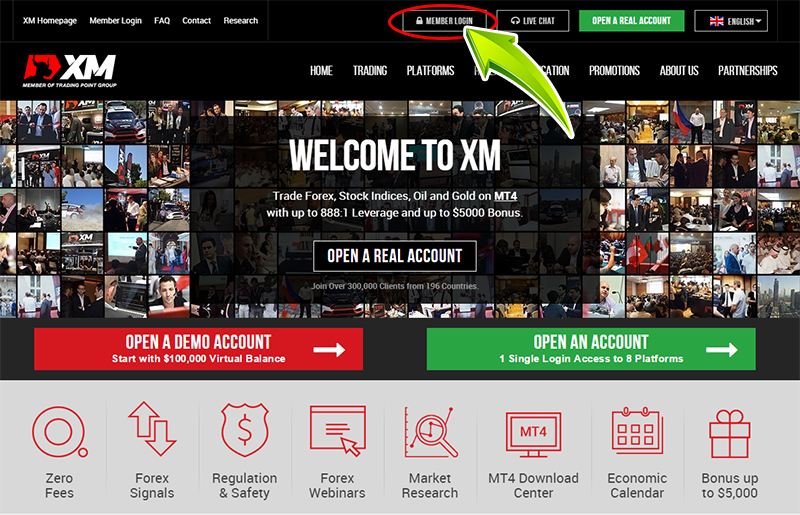 Enter your login ID and password when opening a real account .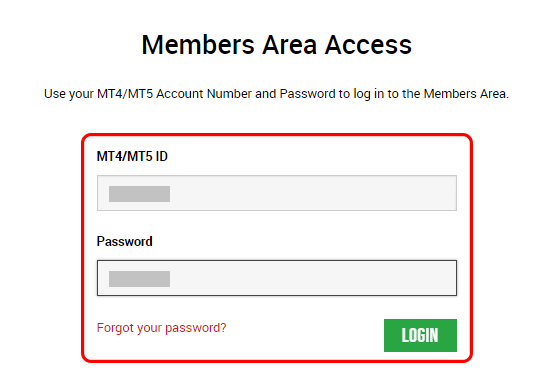 Step 2: Click on Upload my documents
Click the "Upload Document" button on the menu on the screen.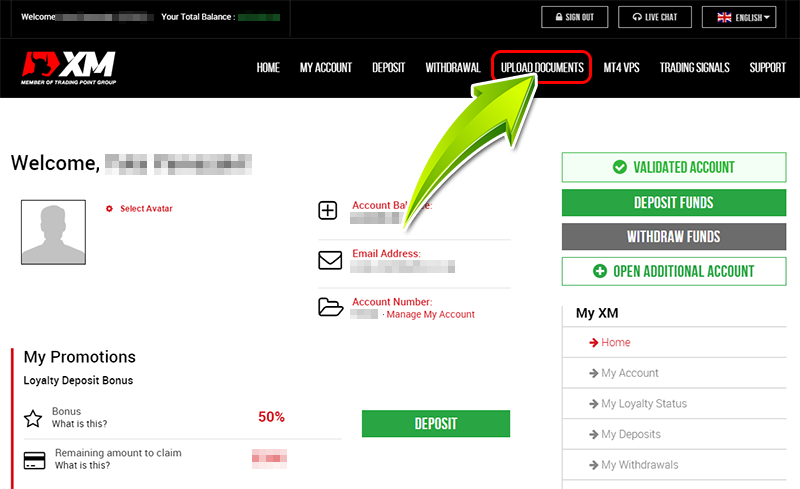 Step 3: Upload 2 sets of account holder's idenfication documents
Account holder's identification documents are comprised of 2 components
First of all, it includes a photo of the account holder such as his /her identity card or passport.
Second, it includes proof of residency where account holder registered.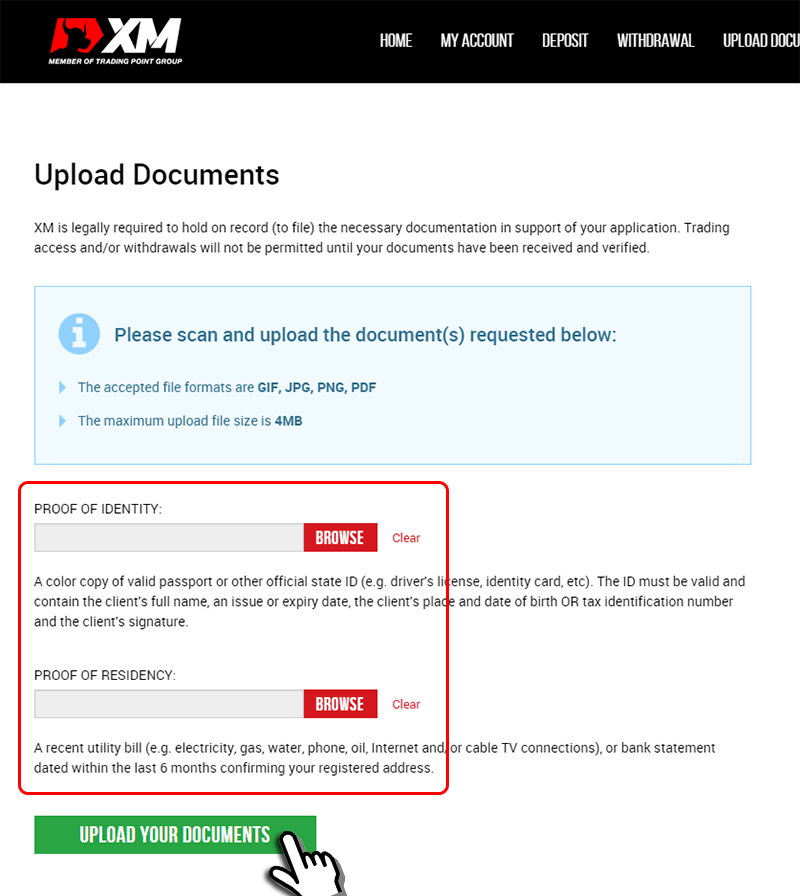 Sample for account holder's idenfication ducuments

Driving license
Passport
ID card

Any of the above documents.
Sample for proof of residency

Medical certificate
Public fee invoice/payable
Electricity Bill/payable
Credit card /Bank Statement
Proof of registered place of residence
Tax assessment

Any of the above documents.

Documents must be valid for 6 months from the date of issue.
If you can't provide a scanned copy, you can take a photo of your document with your phone, save it and upload it.
Upload color photos with high resolution. If the letters are not clear, the document will not be accepted.
Click on "Browse" and select the file saved on your computer. (Can also be uploaded from a computer).
If you have selected your profile, click on "Upload your document". Then, the the uploading has been completed.
Usually, accounts will be activated within 1 ~ 2 business days (except Saturdays, Sundays and holidays), or after a few hours if quickly processed.
Next step after uploading account holder's identification documents?
After account holder's identification documents are uploaded and the account is activated deposit funds into the real account.
There are many ways to deposit fund such as credit card, debit card, bank transfer, ..
You can simply deposit by signing in to my XM page, choose deposit method from the top menu, then enter the amount you want to deposit.
Upload owner's identification number (completed)
Deposit to real account(← Next step)
---