How to confirm and change leverage
How to confirm the maximum leverage of your XM Group account
It is very simple to confirm the maximum leverage of your XM Group account.
Sign in to MT4 with any account you have opened.

Roll the mouse over to account in the "Navigator" onthe left of MT4.
A maximum leverage such as "1: 888" is displayed in the pop up screen that has been displayed.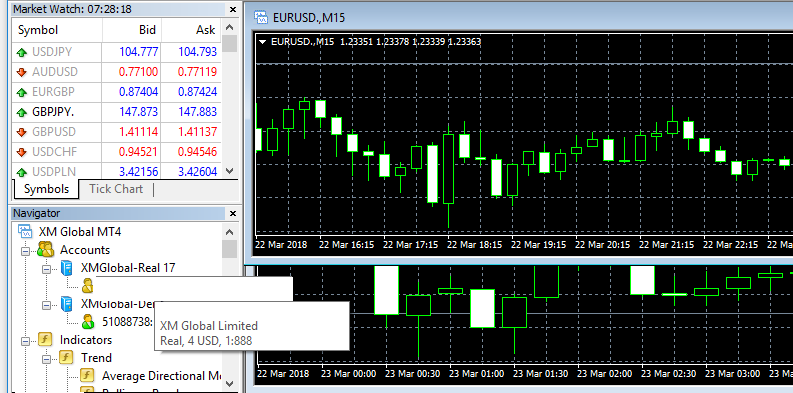 How to change maximum leverage
The maximum leverage of XM Group is 888 times but you can also set lower max leverage. By contrast, when maximum leverage has been set lower than when opening an account, you also can change the leverage up to 888 times.
Sign in to the from XM official website .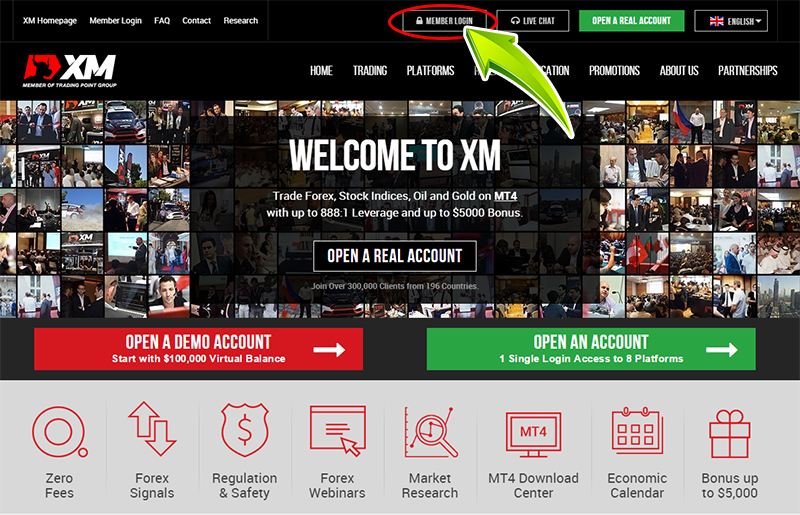 After signing in to the member page, click "Changing leverage" XM Group.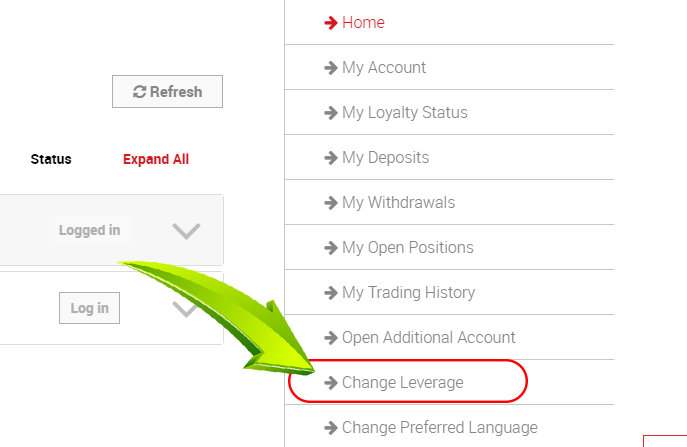 Then, select the desired leverage and click "send request".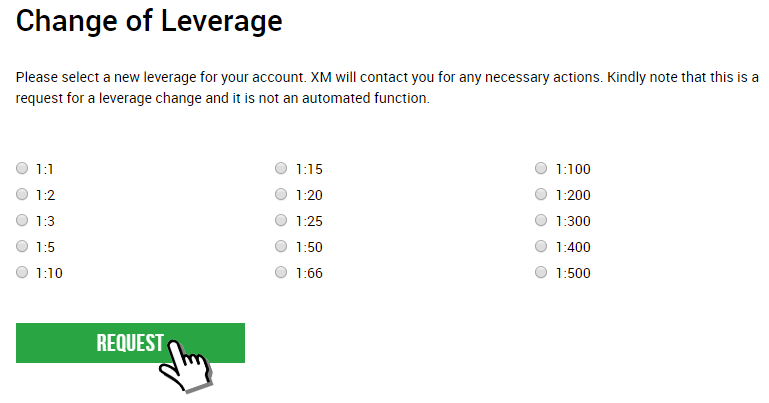 After submitting the request, the XM Group support staff will confirm and the leverage will be changed manually.
Please note that leverage will not automatically change after sending the request.
---