How to log in to real account
Step1: Email confirmation for account registration
It is important to receive confirmation email with the information you provide through real account registration at XM Group
Check your Login ID and a password.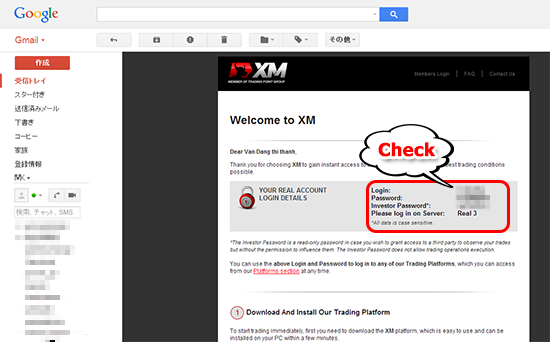 Step2: Click member login button
Go to the official site of XM Group
Click "MEMBER LOGIN" on top of the screen.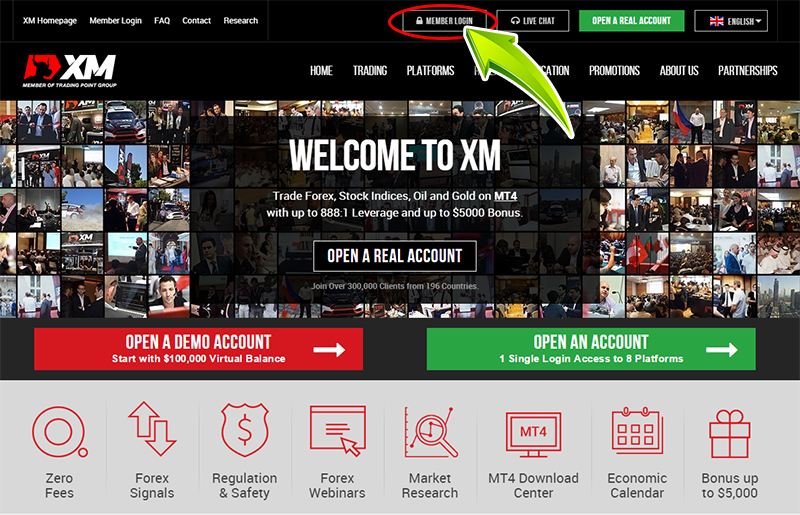 Step3: Enter ID and password
The Login page to your account will appear.
Enter your login ID and password you receive when you registerd.
Click the "Login" button after you enter your password and login ID.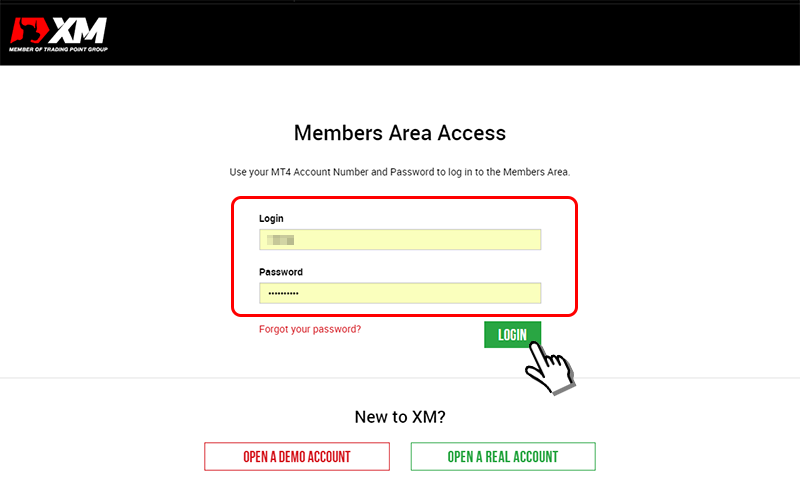 Once you have done the steps above, login is completed.
Upload identification documents in order to start trading with real payment.
If you are unsure, please proceed to the "How to upload identification document" page.
---