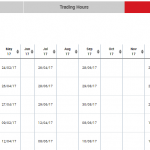 If is not possible to place order by CFD such as stock index or commodity such as crude oil, … in XM Group, the ...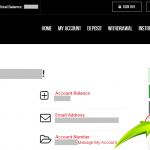 At XM Group, 1 customer can own multiple accounts.
To create an additional account, after signing in to your ex ...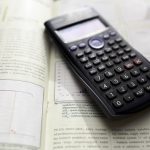 At XM Group, there are 3 types of accounts, the each lot has different units.
Therefore, when changing between ...
At XM Group, in addition to Forex you can trade CFDs commodity, but the margin calculation formula is different from ...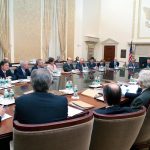 What is the use of economic indicators?
Analytical methods for predicting future foreign exchange volatility by analyz ...