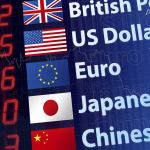 FOREX (Foreign Exchange) is a financial product that brings in profits from buying and selling foreign currencies bet ...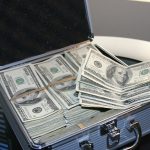 You can trade FOREX by depositing money into your FOREX trading account.
There are many FOREX trading companies ...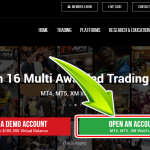 You can open a simple XM Group account within 2 minutes. XM Group supports English, so even Forex beginners can open ...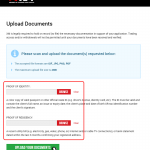 To deposit funds and start trading at XM Group, you need to upload your account holder's identification documen ...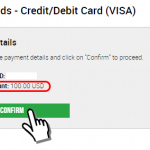 Depositing fund to XM Group is very simple completed in 2 minutes.
In addition to depositing fund into XM Gro ...