How to make a profit with Forex trading using 3 accounts at XM Group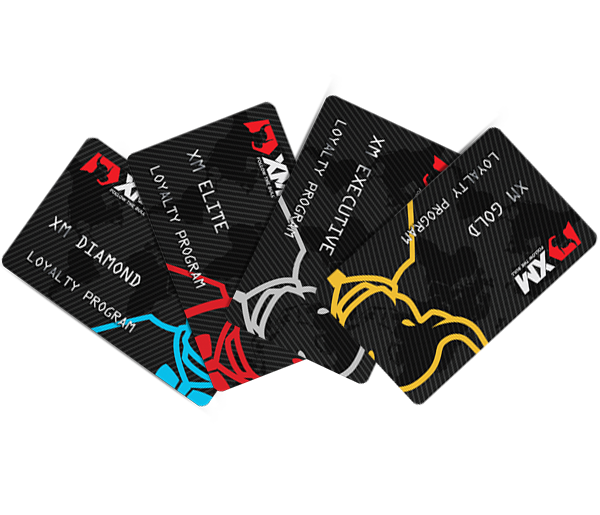 At XM Group, 1 client can open multiple accounts up to 8 accounts.
You can trade profitable Forex using multiple accounts.
Split account into 3 separate categories for each purpose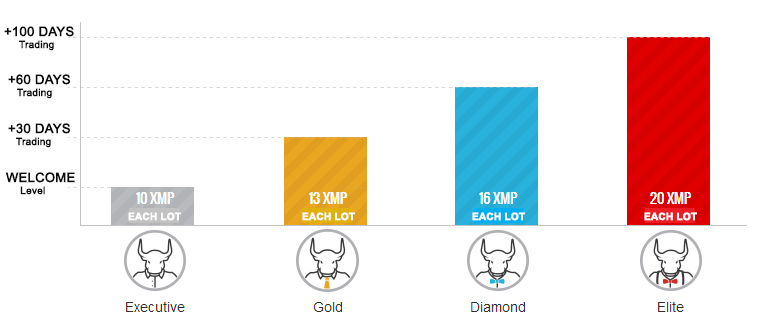 At XM Group, XMP reward can be redeemed according to the number of transactions.
Bonus can be used as a deposit, but when you withdraw $ 1 from a bonus account, the bonus will disappear altogether.
※ Unable to withdraw bonus.
It is very useful to use 3 separate accounts for each of the following purposes: avoiding the disappearance of all bonuses and effectively using XMP.
Normal trading account
The first is the account that you deposit into for normal trading as a primary account.
It will be profitable if this is a MICRO account or STANDARD account because it is eligible for receiving bonus. ZERO account is not recommended because it is not eligible for bonus.
Account used only for withdrawal
When withdrawing money directly from the account, the bonus will disappear altogether, but you can prevent the complete disappearance of the bonus by transferring the money you want to withdraw to another account.
Is an account used for withdrawal only. You need to transfer funds to another account besides your ZERO account.
Trading account using only XMP
XM Group can receive XMP bonus corresponding to the number of transactions. How do you prepare an account that can be traded only with an XMP bonus (deposit) by converting the XMP in your regular trading account into a deposit that can make a profit without any risk? You can withdraw the profit earned while trading with the XMP bonus only.
By splitting nto 3 accounts and effectively use those, you can make a profit with trading at XM Group.
In addition, it is also good to split into a trading account for deposit only or trading accounts at the time of economic index.
What to note when owning different accounts
At XM Group, 1 customer can own up to 8 accounts, but be careful not to violate the trading policy.
Client's agreement is written in English, for example, if a client violates the agreement, he or she will be faced with consequences such as blocking account, nullifying all profits generated or….
Two-way tradingwithin different accounts is prohibited (two-way trading within one account is OK)

If you hold many accounts, you are not allowed to "Sell USD/JPY in Account A, Buy USD /JPY in Account B".

At the market price fluctuate a lot on one side as in the economic indicators, the method can limit losses in one account and maximize profits in another account.

Arbitrage trading is strictly prohibited

Arbitrage trading is not allowed. Strictly prohibiting arbitrage trading using displayed price gap among different brokers

Trading with high leverage

is an …..with maximum leverage, using a large movement of market price on one side to maximize profit and minimize loss. This is not strictly prohibited, but XM Group staff can judge it as….,

Trading using delayed connection or transaction errors is strictly prohibited

Sometimes slow connection occurs due to high traffic when accessing the economic indicators, … Do not take advantage of the rates that do not reflect market situation.

If it is suspected that you are arbitraging, you will be blocked from your account, … (Article 49.3)

You need to note the above to be able to trade properly. Opening of multiple accounts is encouraged as you can effectively use them to maximize the advantages of XM Group. You can open more accounts with leverage up to 888:1.
---