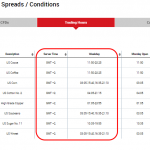 What is CFD?
CFD is short for "Contract For Difference", which is referred to as "trading/arbitrage ...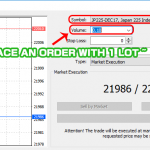 There are cases where you have right clicked on the MT4 chart, but the trading link is not shown, or you click " ...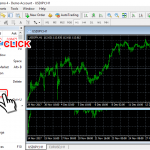 Sometimes the graph is not displayed when opening MT4 using the XM ZERO account.
This is similar to using a Mic ...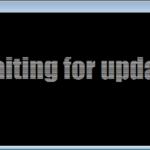 Sometimes the graph can not be displayed at MT4 because the screen shows "Waiting for updates" when you o ...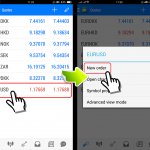 If you want to trade by specifying the Forex exchange rate, you will execute "Market Order" from the MT4 ...