How to open a free trading account. Forex trading with 888:1 leverage at XM Group
Step 1: Click to open a Demo account
Open a free Demo account at XM Group in only 3 simple steps
With a Demo account, you can check the real-time exchange rates while practicing forex trading.
In addition, it takes approximately one minute to open a free demo account by filling in simple registration information, which allows you to use highly functional software "MT4/MT5" with complete technical analysis for free.
Go to XM Group official website.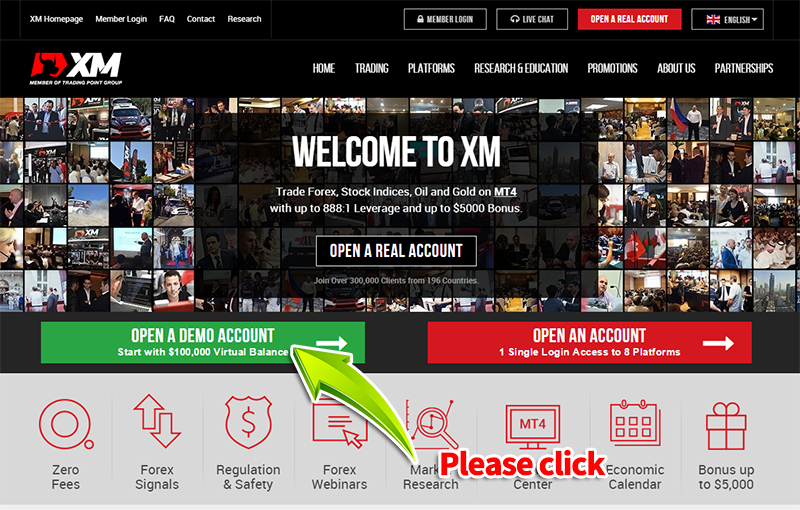 Step 2: Enter necessary information in the free registration screen
Click the "Open a Demo account" button on top of the screen, and then enter necessary information in the free registration screen.
It is not necessary to input address in the "city, town" section. Use Romaji (Latin) characters for all information input.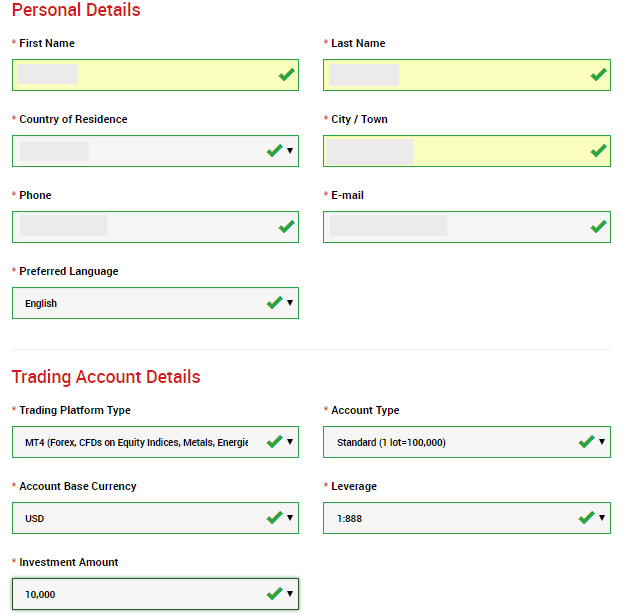 Enter your preferred password in the "Account Password" field. Enter the password again in the "Password confirmation" field.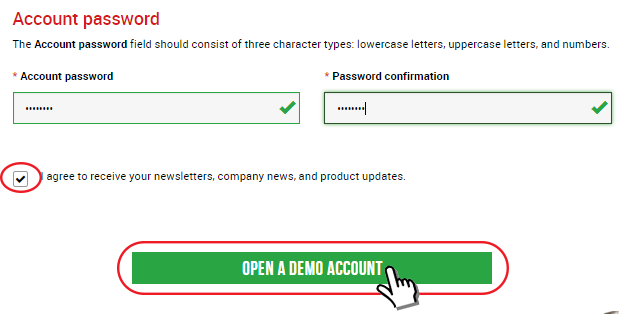 Step 3: Complete free account opening
After entering the required information in the previous step, click "opening an XM Demo Account", you will see the registration completion screen.
The registration completion screen will show the "login ID" and "Password". You will also receive login information in your e-mail address you have registered with.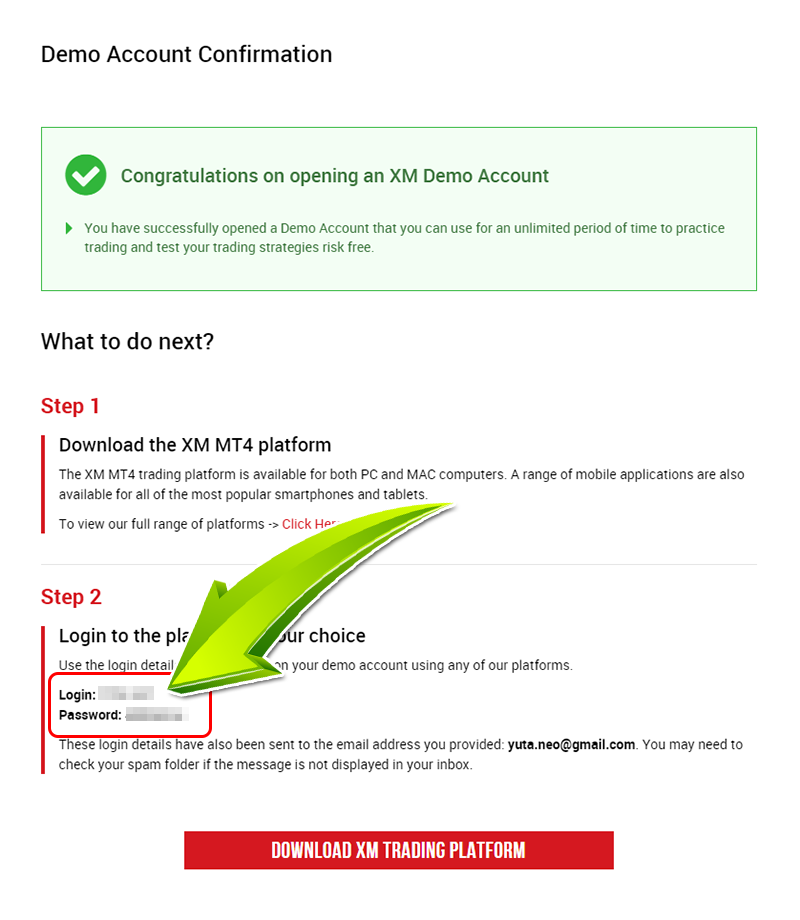 Next, enter the login ID and password in the trading tools "MT4/MT5", now you are ready to start the demo trading.
Operation of the "MT4/MT5" trading tool is very simple!
---