How to open a free DEMO Account. Forex trading with 1000:1 leverage at XM Group
To practice free trading, you can open a demo account with XM Group.
By opening a demo account with XM Group, you can trade using virtual funds in a similar way to real trading.
Opening a demo account with XM takes about 1 minute.
Step 1: Creating a Profile
Access the official website of XM and click on the "Open Demo Account" button.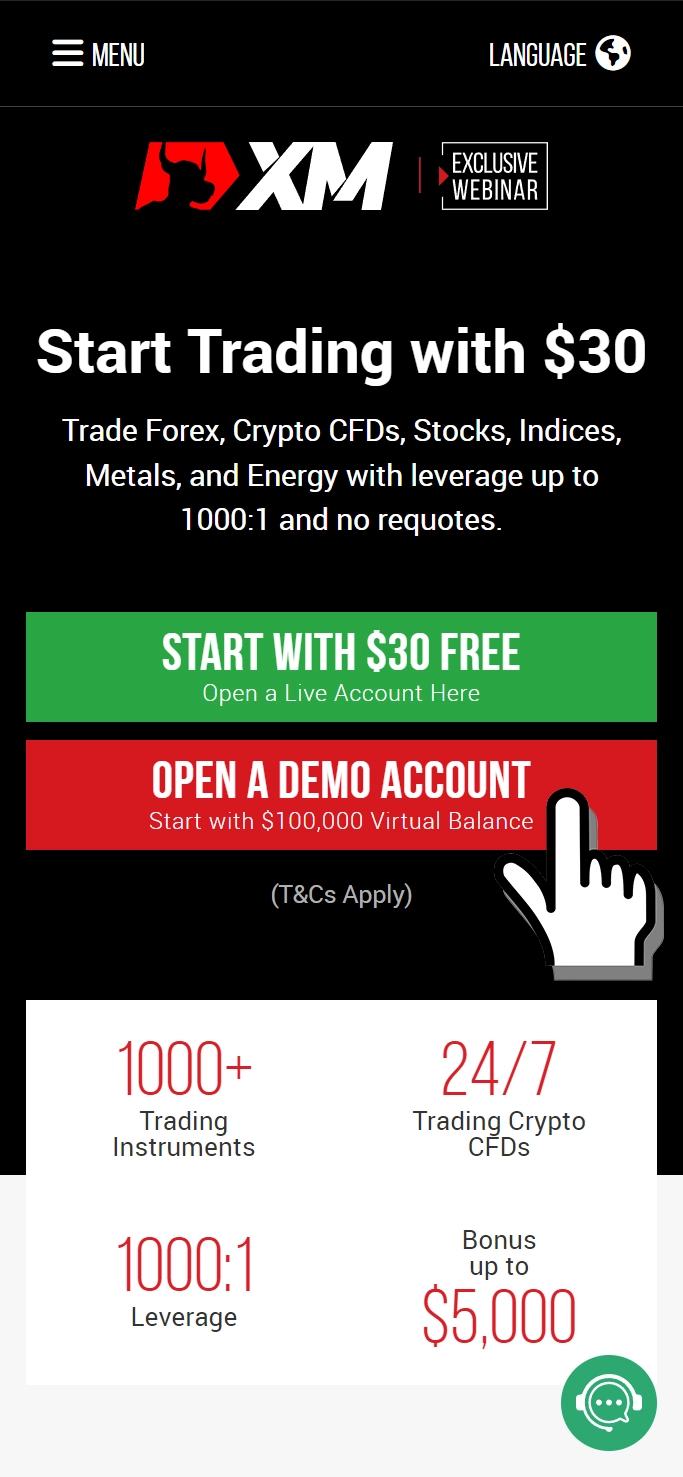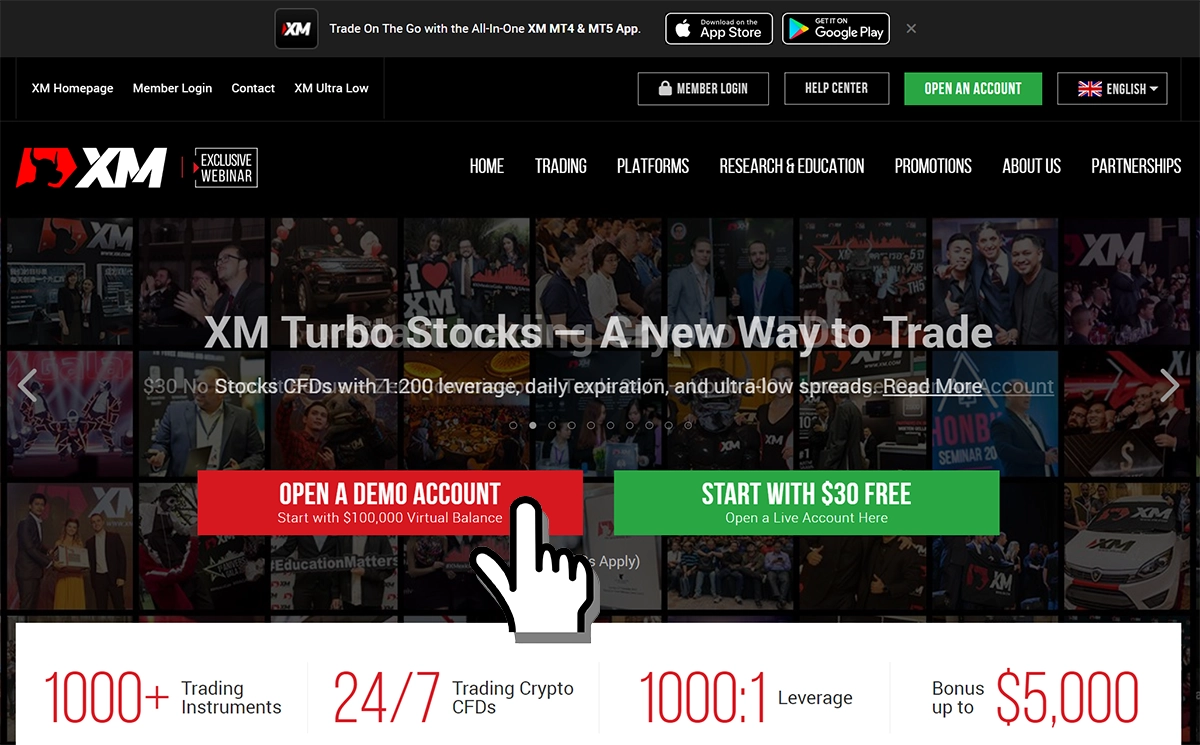 Entering Email Address and Password
Please enter your email address and desired password.
Then, check the checkbox and press the "REGISTER" button.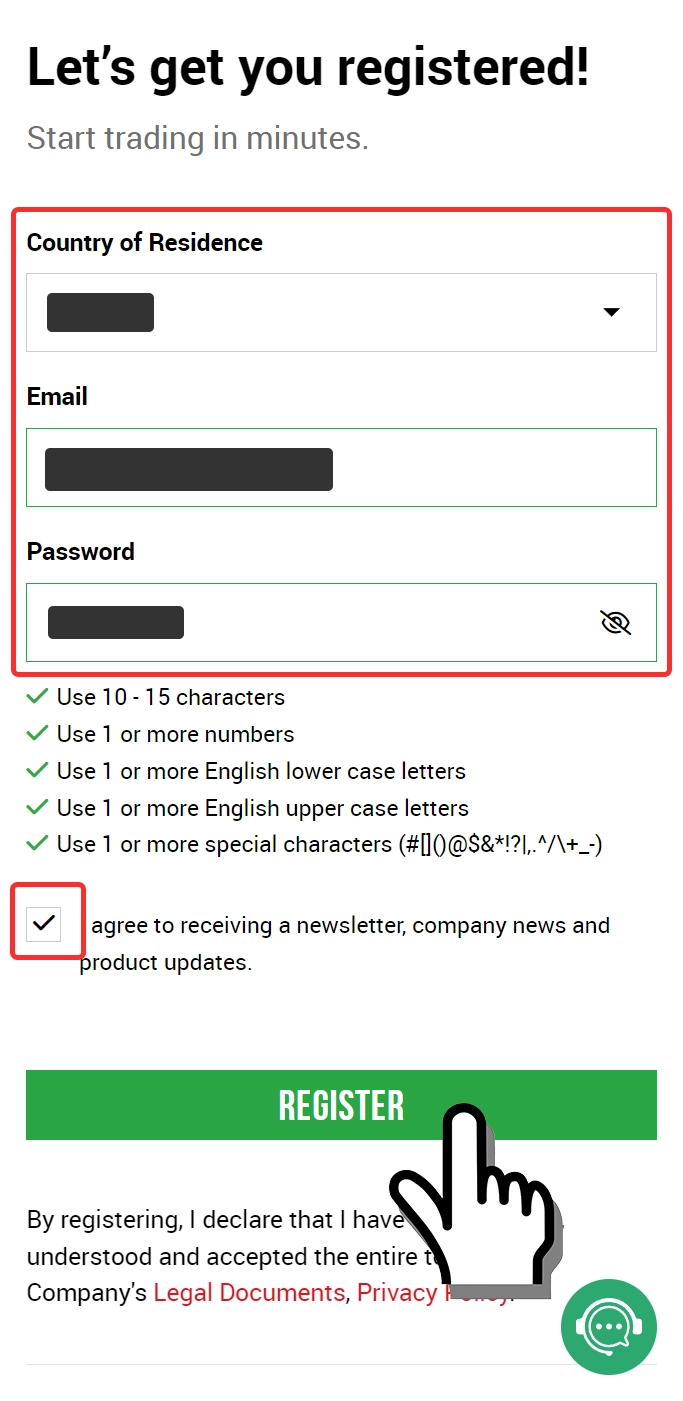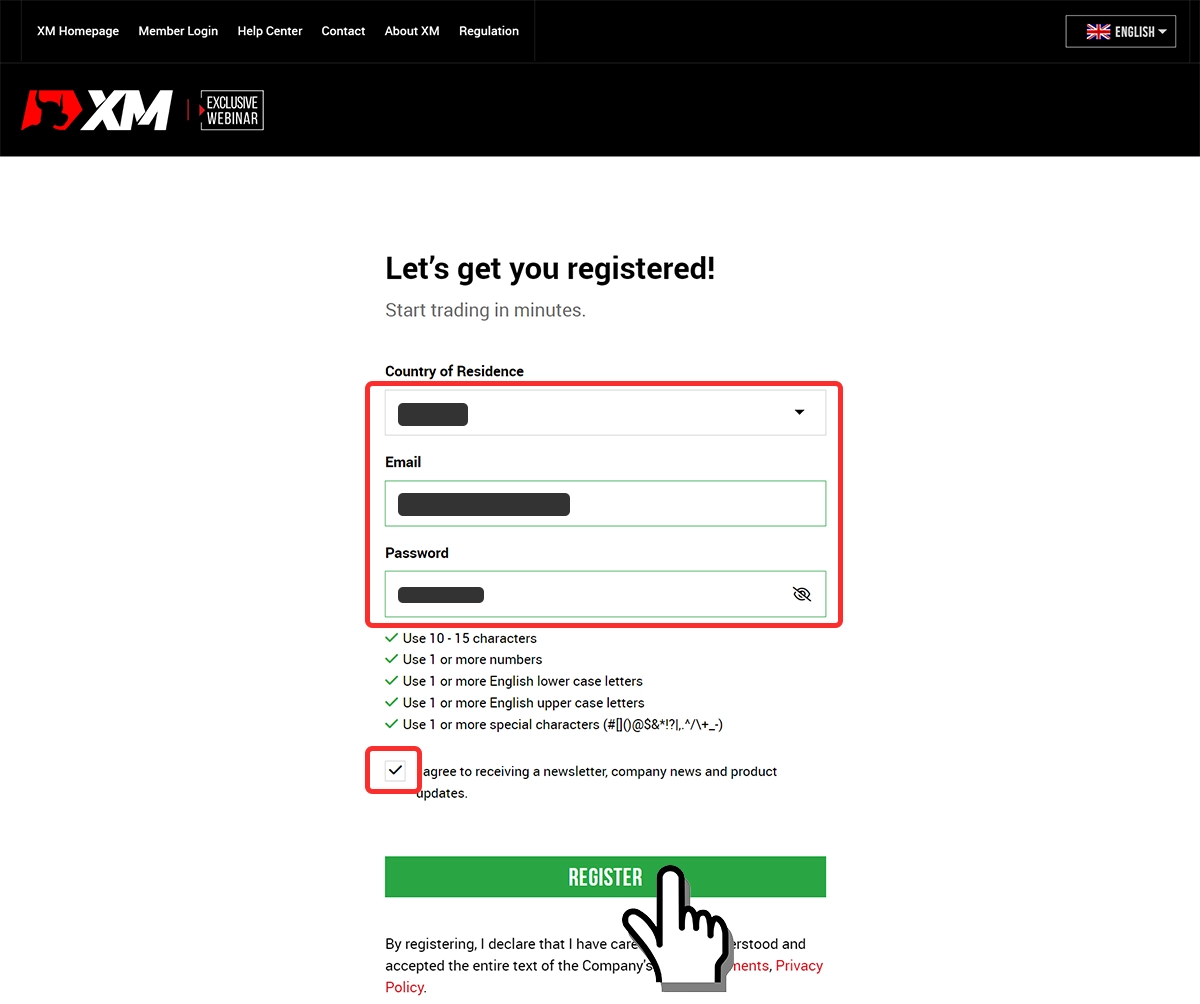 Country of Residence:

Please verify that your country of residence is displayed correctly.

Email:

****@gmail.com

Password:

Set your desired password.
Email Address Verification
After registration, you will receive a confirmation email from XM to the email address you provided.
Please open the email and click the "Verify Email" button.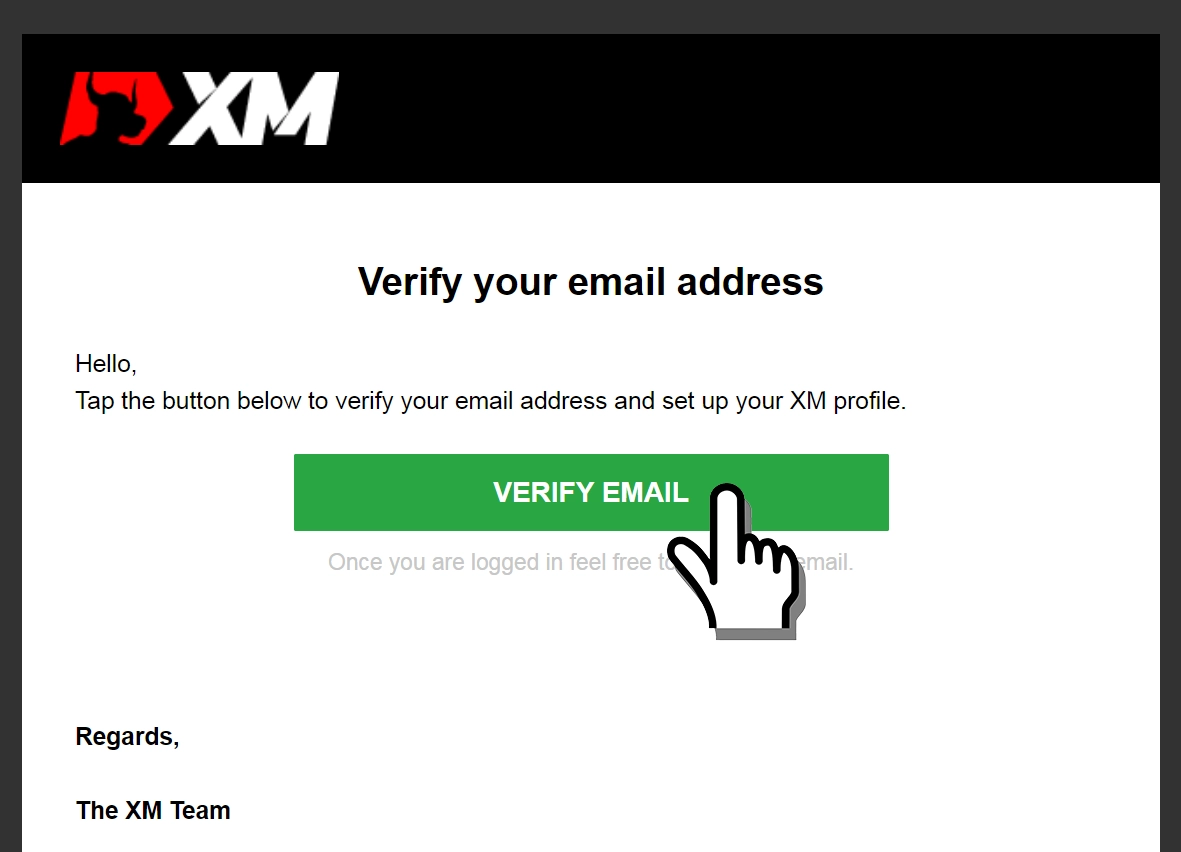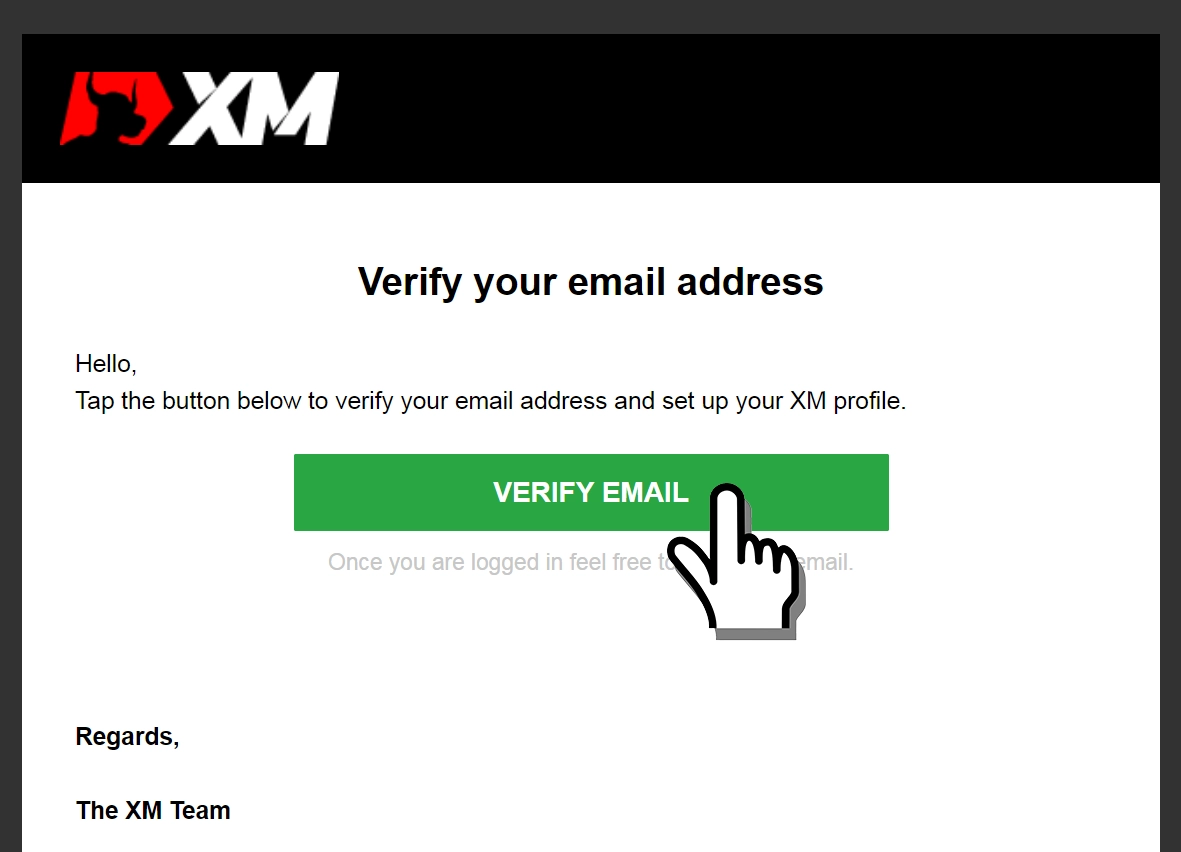 Step 2: Register for a Demo Account
Log in to XM Members Area
Open XM's Members Area and enter the email address and password you registered with in Step 1 to log in.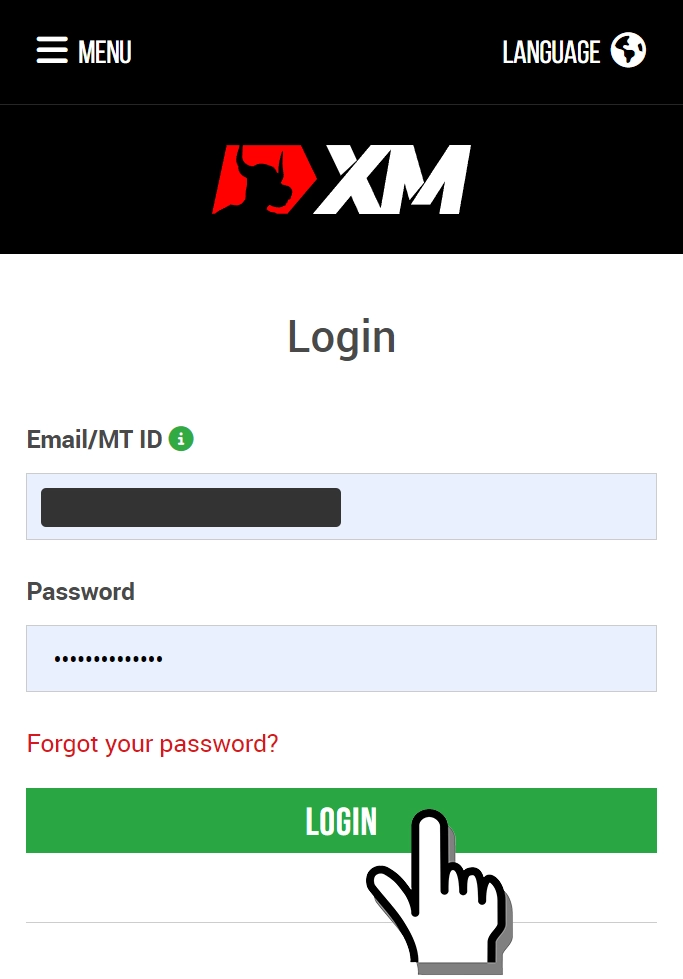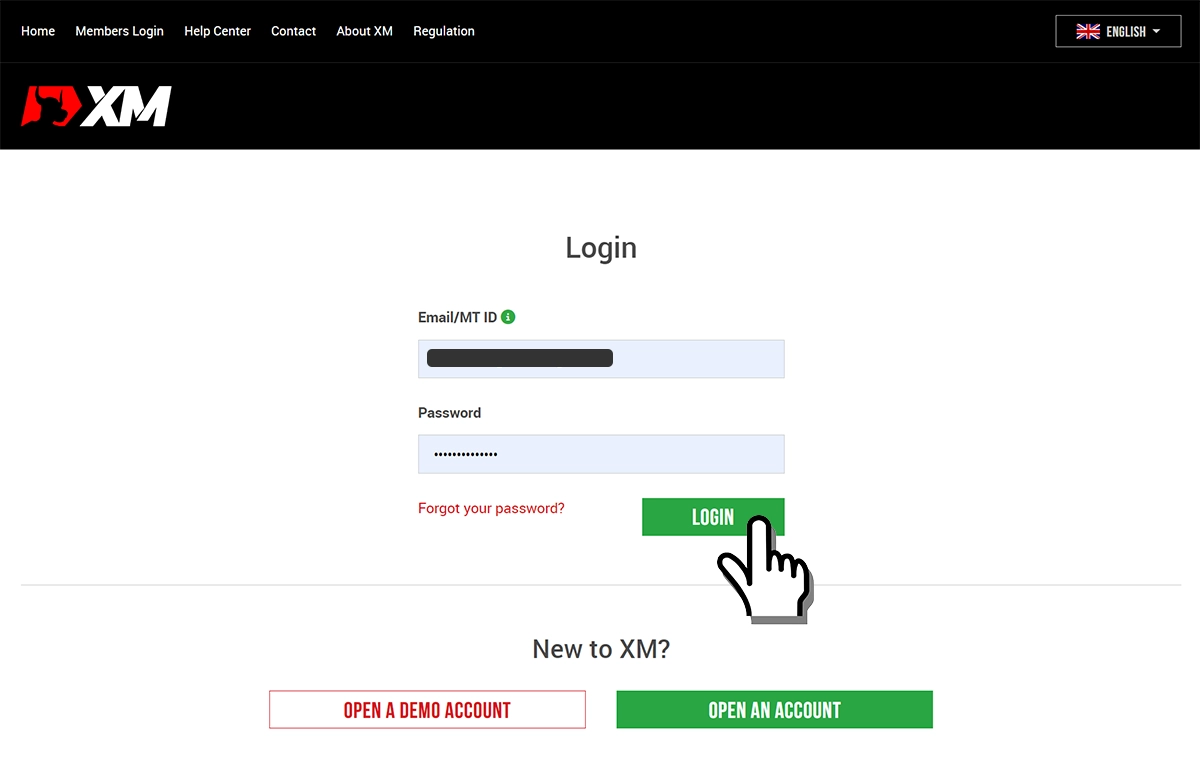 Open the Demo Account Registration Form
Click on the "OPEN A DEMO ACCOUNT" button.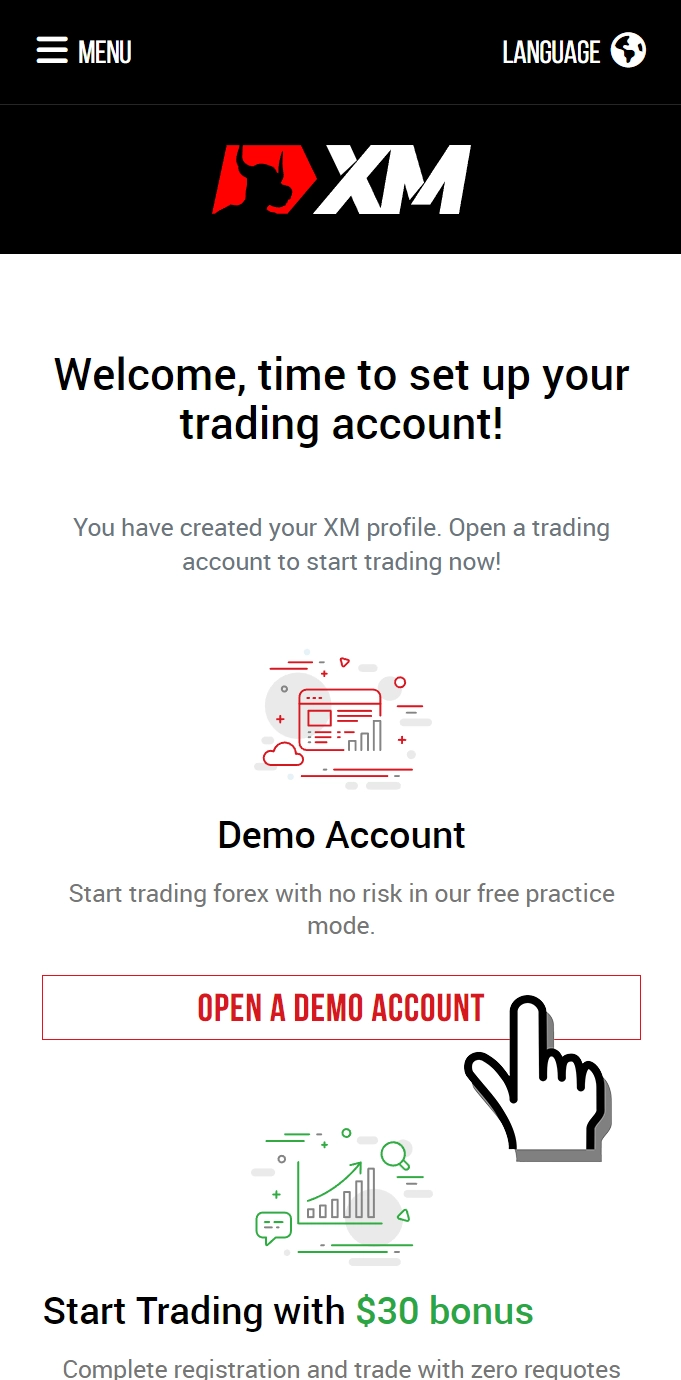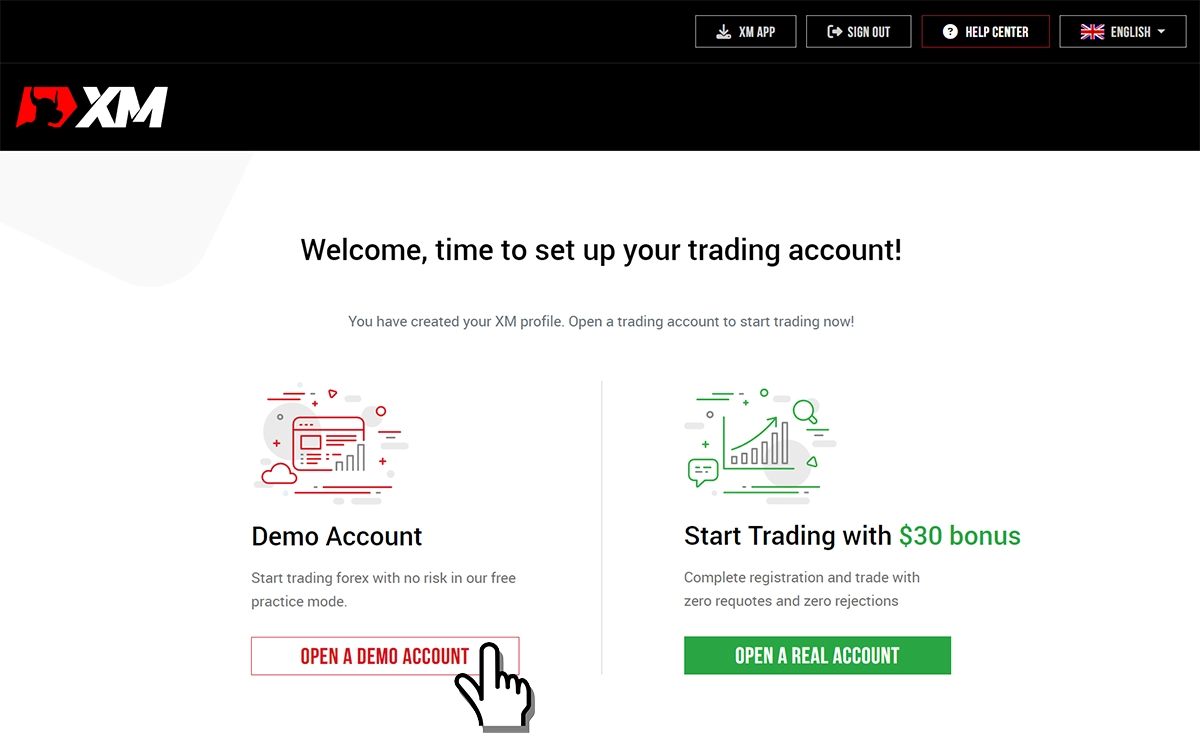 If the above page is not displayed, log in to the member area and scroll down to the bottom of the page to navigate to "Overview of My Accounts".
Tap on "Open Additional Account" and then select "Custom Demo Account".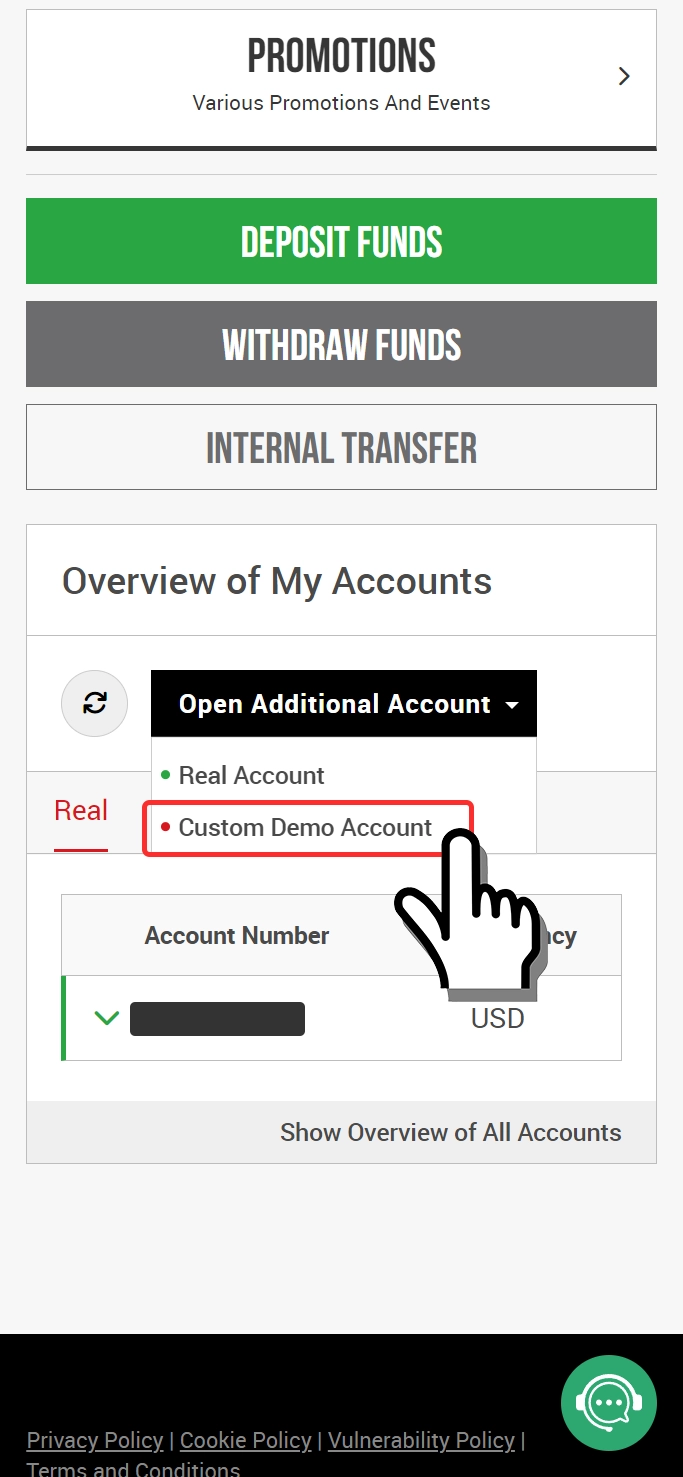 Set Up the Demo Account
Select your preferred "Trading Platform Version, Account Type, Leverage, Base Currency, Investment Amount," and click on the "Next" button to proceed.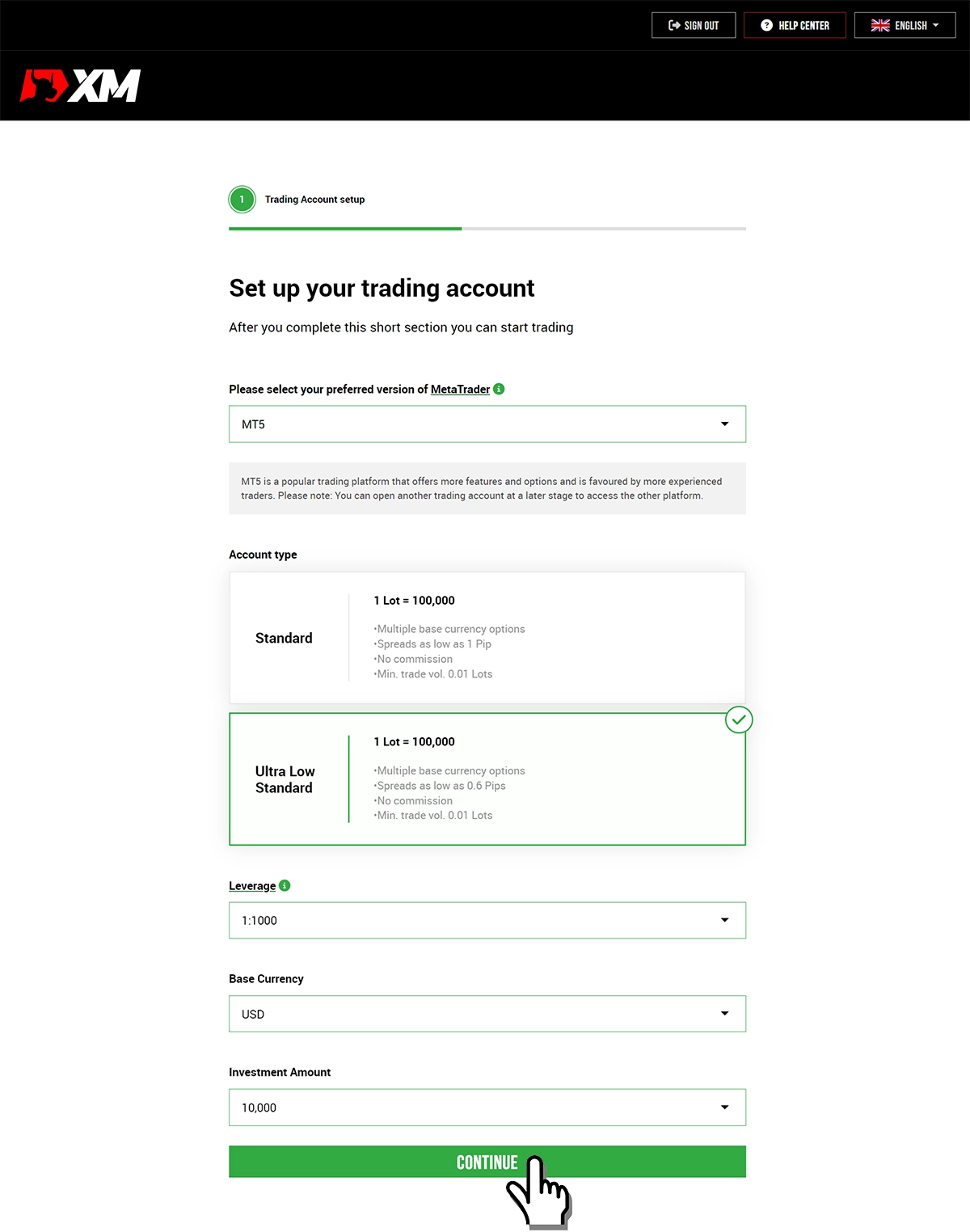 MetaTrader Version:

(e.g., MT5 version is more user-friendly)

Account Type:

(e.g., Ultra Low Standard)

Leverage:

(e.g., 1000:1)

Base Currency:

(e.g., USD)

Investment Amount:

(e.g., 10,000)
Set Up Demo Account Password
Create a password for your demo account. You can use the same password as in Step 1.
Enter your desired password and click the "Finish" button to complete the demo account setup process.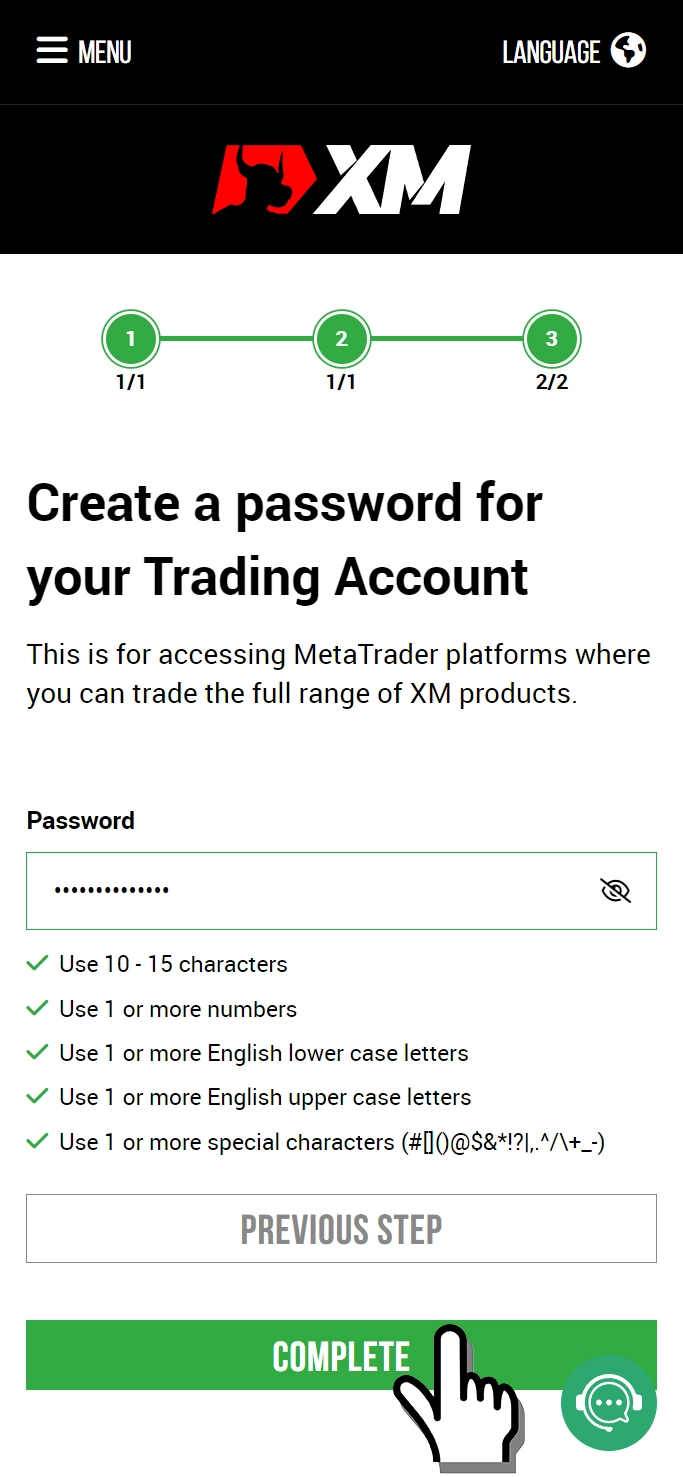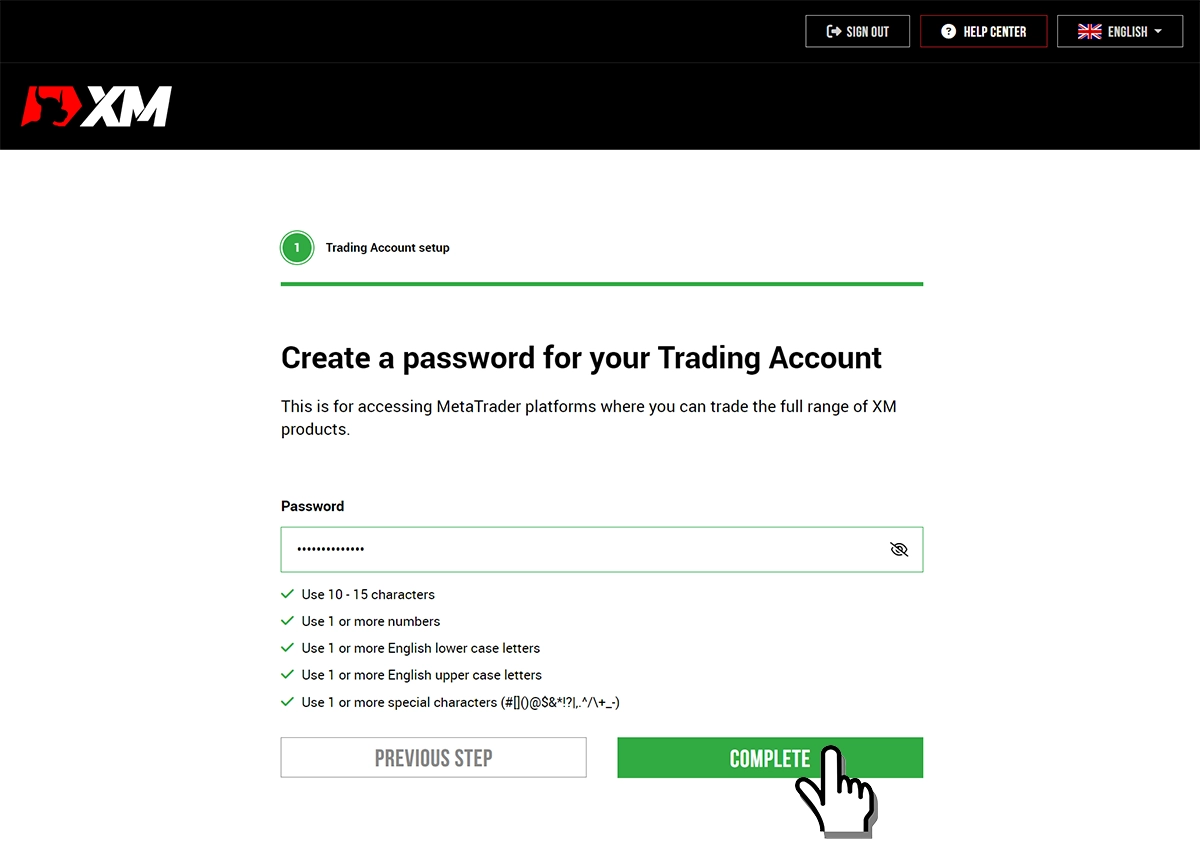 Steps After Completing XM Demo Account Registration
After creating a demo account with XM, the next step is to install the MT4 or MT5 trading platform.
Depending on your selection of "Trading Software Type," choose to install either MT4 or MT5. Please note that if you choose MT4, you cannot log in with an MT5 ID, and vice versa (you cannot log in to MT4 with an MT5 ID).
Once you have completed the XM demo account registration process, you will receive an email from XM containing your "Login ID," "Server Name," and the "Password" you set during the account opening process. You can use these three login details to log in to the trading platform and start trading.
---