Solution to the problem when MT4 transaction screen becomes gray and orders cannot be placed
When the MT4 trading screen becomes gray and order cannot be placed as shown in the image below.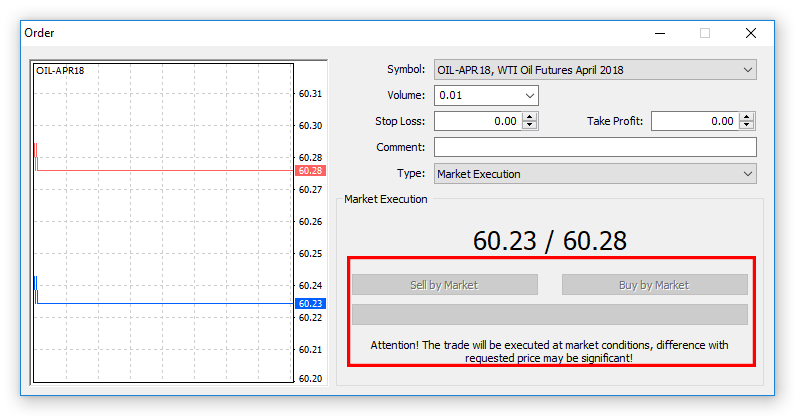 Resolving the problem when the order can not be placed
Wrong lot number
In this case, try double-checking the commodity name and lot number.
The lowest possible lot number will vary depending on the commodity. For example, an OIL CFD transaction would trade from 1 lot instead of 0.01 lot.
At the MT4 order placing screen, you will change lot number to 1 lot.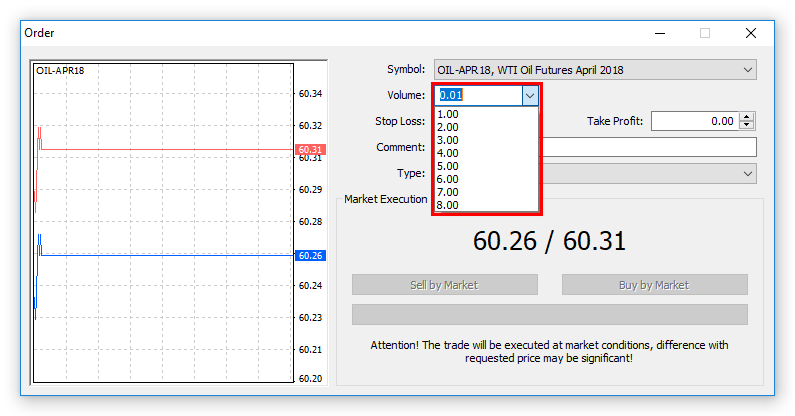 The gray area will turn colored again and you can place the order.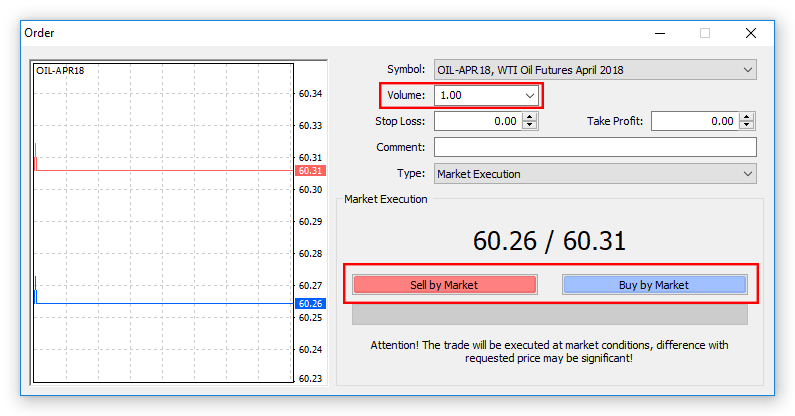 In addition, you can confirm each CFD's lowest lot numbers at Commodities – Spreads/Conditions of the official XM Group site.
Insufficient deposit
For the lot number you want to place, when the deposit is insufficient, you will not be able to place the order.
After confirming the required deposit, you can place the order by entering the appropriate lot number.
---