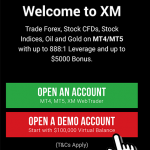 At XM Group forex broker, you can open a free account within 5 steps right on Smartphones.
Upon completing acco ...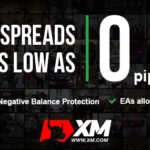 In Forex Broker's XM Group, you can have up to 8 real accounts.
Besides, you can also use each account fo ...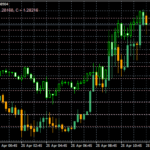 This article introduces "OverLay Chart.mq4" – an indicator that can overlay the charts of other cur ...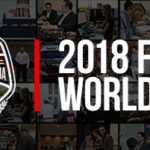 Brief information about XM World Cup limited Promotions
The XM Group is organizing World Cup promotions to earn " ...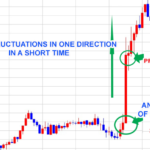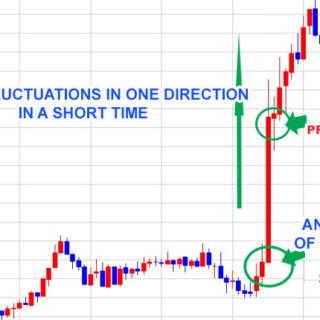 What is NBP?
NBP is the abbreviation of Negative Balance Protection. Protection does not cause any loss larger than th ...