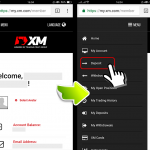 epositing funds into XM Groupaccount is very simple and takes 2 minutes to complete.
There are different ways ...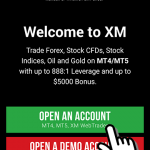 Verifying account holder's identification documents is necessary for making a deposit and starting trading.
Fin ...
What is EMA?
EMA (Exponential Moving Average) is a moving average developed to counter the lagging weakness of the SMA ...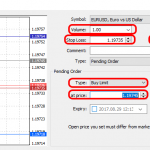 How to place a new order on MT4
Right click the chart of the currency you want to place an order on MT4.
Then cl ...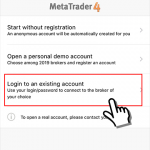 Simple usage of MT4 Application for Smartphones
3 ways to download and log in to the MT4 smartphone.
Refer to how t ...