The difference between Forex and Bitcoin trading virtual currency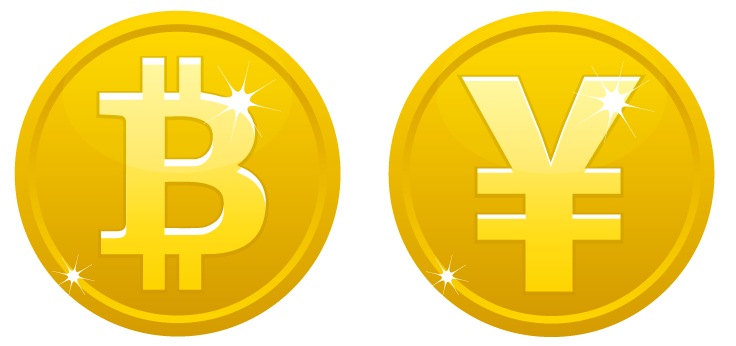 In recent years, Bitcoin virtual currency has received a lot of attention from traders. The reason for such widespread of Bitcoin is likely due to its large fluctuations (market volatility) or the fact that it can be traded with leverage levelsimilar to Forex.
Bitcoin and Forex are the same in that they can trade with leverage but the underlying mechanism and purpose are completely different.
Other than Bitcoin, there are other Bitcoin-like virtual currencies, such as Ethereum, Ripple … However, this article will focus on introducing the difference between Bitcoin and Forex in a comparison table.
Comparison of Bitcoin traing and forex trading
| | Bitcoin trading | Forex trading |
| --- | --- | --- |
| Stock trading | BTC/JPY,BTC/USD,v..v | 94 stocks |
| Maximum levelrage | 25:1 | 888:1 |
| Minimum trading unit | 0.001BTC※2 | 0.01 lot ~ 10 lots |
| Required deposit | A few USD | 0.1 USD ~ |
| Trading time | 24 hours 365 days | 24 hours 5 working days |
| Trading Platform | Trading center | Trading through Forex brokers |
| Issuer | Miner | Central Bank |
| Regulator | P2P (System) | Central Bank |
| Cap | 21 million bitcoins | Depending on each country's Central Bank |
| Monthly trading volume | 2,2 Billion USD | 4500 Billion USD |
| Volatility | High | Low |
| Loss Cut Default level | Below 50% | Below 20% |
| Additional Deposit | No | No |
| Maintenance Fees | Free | Free |
※ 1 · ※ 2: Different depending on the trading center
※ 3: monthly sales revenue in Japan in 2016
Bitcoin and Forex (Spot foreign exchange trading) are similar in a sense that they are currencies but Bitcoin is called a virtual currency because it is not issued by a bank. Bitcoin publishers are referred to as miner, whereas forex currencies are issued and managed by the central bank of each country.
What is Bitcoin?
Bitcoin is a virtual currency, traded electronically to promote economic activities for the purpose of paying or depositing electronically.
Named "Coin" but does not mean "real coin". All managed by peer-to-peer P2P networks.
The detailed mechanism is not mentioned here, but it is a mechanism similar to e-payment and net banking.
However, because of the high volatility of Bitcoin prices, Bitcoin can buy and sell on its own, increasing profitability within a short time this is also the reason Bitcoin becomes everyone's favorite.
What is Bitcoin (Forex Bitcoin) trading?
Bitcoin is not only for selling but it can "Buy or Sell" using leverage with the same Forex margin.
And it is called "Bitcoin Trading" or "Forex Bitcoin".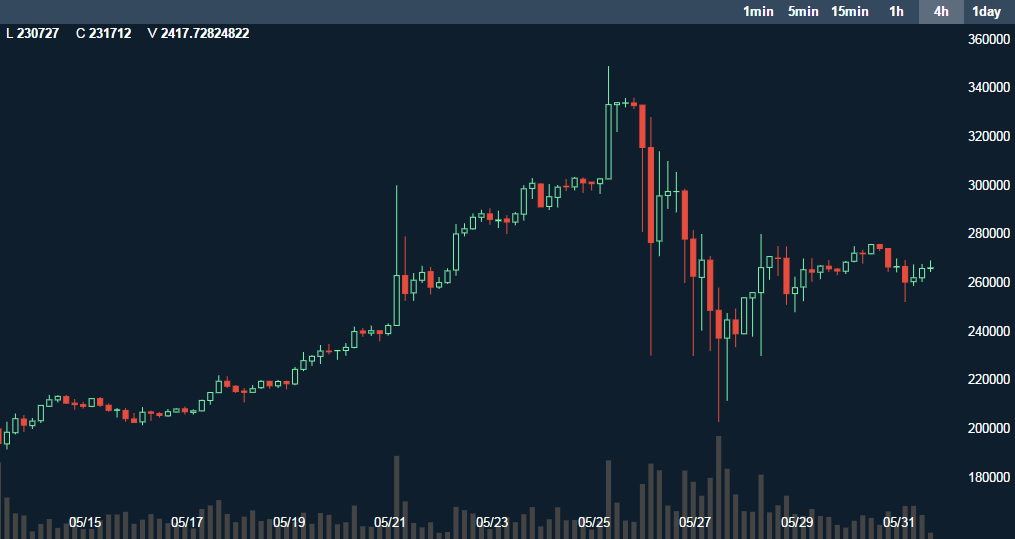 Bitcoin trading platform is different from that for Forex traders, dealing with their counterparts through the trading center. "Even if a selling price is set, if there are no buyers at that price", the sale is not established.
Thus, the price of Bitcoin will vary a bit depending on the trading center, The ease of trading is influenced by the number of users per trading center.
Difference between Bitcoin and Forex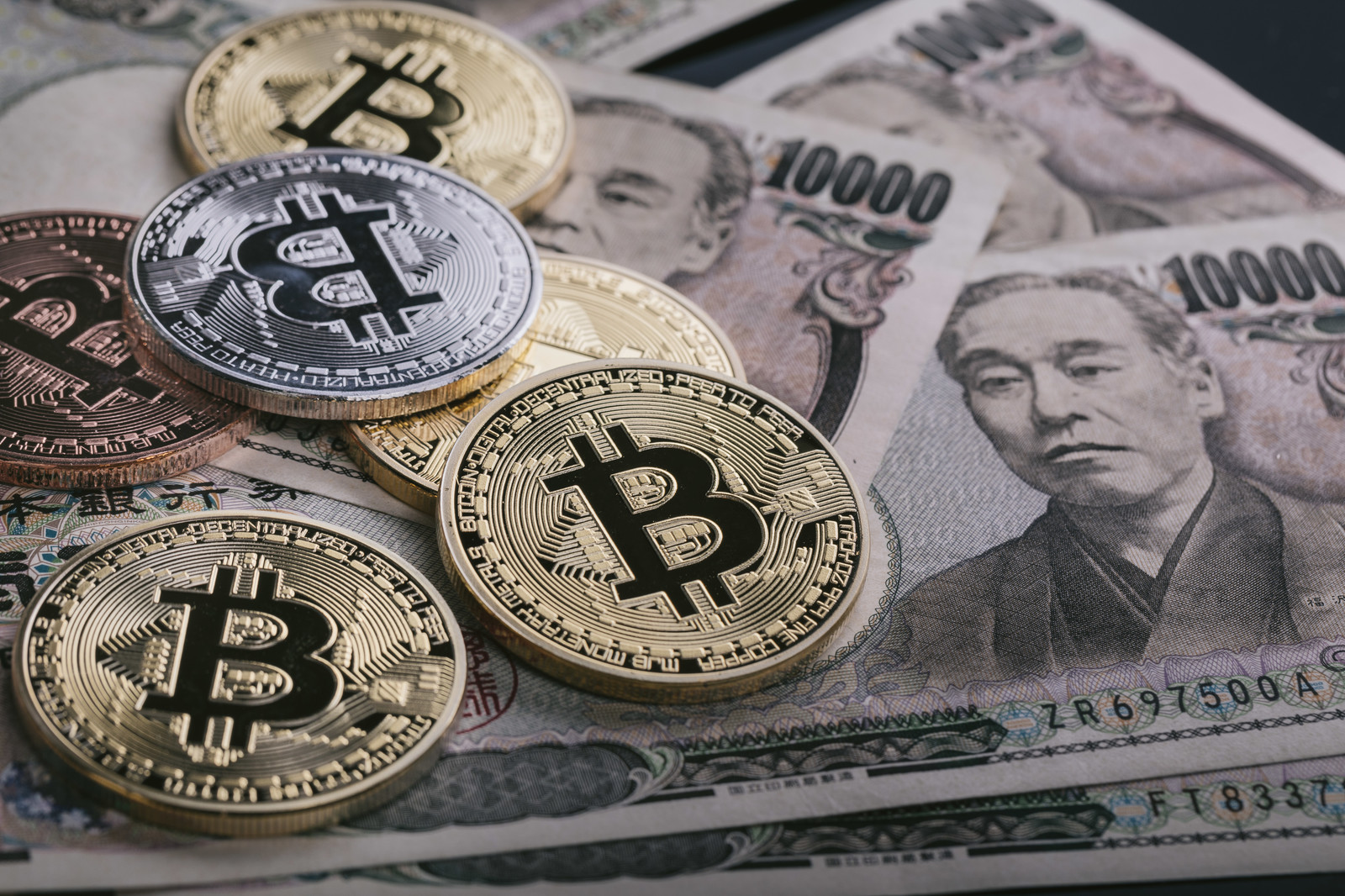 Different trading time
Bitcoin: 24 hours 365 days
Forex: 24 hours on working days
For Forex, trading hours are 24 hours on weekdays, but you can trade Bitcoin 24 hours in 365 days, including Saturdays, Sundays or holidays.
When there are more trading opportunities, Bitcoin is better.
Different Maximum Leverage
Bitcoin: 5 times ~ 25 times
Forex (XM): 888 times
The leverage in Bitcoin trading varies by dealer, around 5x ~ 25x.
For XM of foreign Forex traders, you can trade from a margin requirement of $ 0.1 with leverage up to 888 times.
At low required margin and high leverage, Forex is more profitable.
Magnitude of price fluctuation (Fluctuation rates)
Bitcoin: large (5 times USD /JPY)
Forex: small
"Large volatility" means that the magnitude of price volativity is large, the risk is high. "Small fluctuations" mean the magnitude of the volativity is small, low risk.
Bitcoin is very volatile so if you don't pay attention to Bitcoin for just a moment, and the price will reach closer to the cut loss line and the risk will become higher.
In Forex, for the USD /JPY exchange rate,if volatility is small then it can be less risky than Bitcoin. In Forex GBP tends to have high volatility.
In risk terms ,Forex tends to have lower risk than Bitcoin.
Absolute difference of liquidity
Bitcoin: 2,500 Billion Yen
Forex: 500 thousand billion Yen
The monthly trading volume of Bitcoin in Japan is prevalent in the world, around 2500 billion Yen, whereas Forex trading volume is just over 500 trillion yen.
Smaller trading volume means that it is not possible to sell bitcoin at the price you would like to sell and it is easy to generate a risk.
Furthermore, Bitcoin's mined cap is set at 21 million bitcoins, so the possibility of liquidity becoming so large as Forex is very low.
Where the liquidity position is based on trading turnover, Forex is more profitable.
Recap on the difference between Bitcoin and Forex
| | Bitcoin | FOREX |
| --- | --- | --- |
| Trading time | 24 hours, 365 days | 24 hours on weekdays |
| Maximum leverage | 25 times | 888 times |
| Volatility | Large | Small |
| Monthly trading volume | 250 Billion JPY | Over 500000 billion JPY |
※1:Different depending on the trading center.
※Red character is the more profitable side.
As mentioned above, Bitcoin has the basic purpose of sending money, payment or storage purposes, and other advantages, but when compared to Forex, Forex has more benefits.
Forex and Bitcoin both have their own advantages, you can make use and trade for each purpose.
---