Reasons for discouraging investment on Binary options – financial products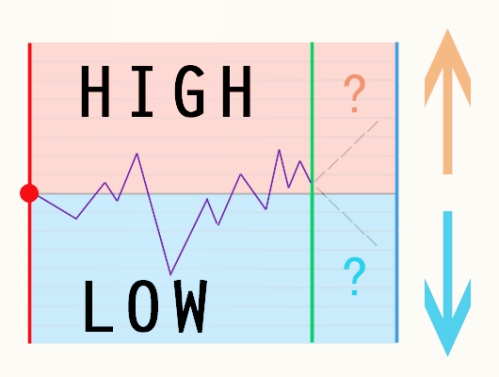 The Binary Option is a financial product that attracts a lot of attention thanks to its simple mechanism, in which you on need to choose one of the two future price options of the asset type, such as the foreign exchange currency in the bullish or bearish trend.
This mechanism is similar to the black or red selection mechanism of the roulette casino.
However, the return on investment of the Binary Option is not 2x but only 1.3 ~ 1.8x, so the return on investment of the error prediction tends to be not so high.
In addition, there are companies that do perform unethical behaviors that cause losses to customers by offering false value on their system.
This article will discuss 3 reasons why we do not encourage Binary Options investment.
1. Low return on investment (Payment rate)
The binary option has the following mechanism that allows you to select one of the two options "increase" or "decrease" after choosing the investment type If you predict correctly, the profit you receive is 1.3 ~ 1.8 times the investment, , but if you predict incorrectly you will lose the investment.
Sample rate of return on investment
Investment amount
Payment rate
Predictably (Profit)
False Prediction (Loss)
100,000 USD
1.3 times
130,000 USD
(Lợi nhuận 30,000USD)
100,000 USD
100,000 USD
1.5 times
150,000 USD
(Lợi nhuận 50,000USD)
100,000 USD
100,000 USD
1.7 times
170,000 USD
(Lợi nhuận 70,000USD)
100,000 USD
100,000 USD
1.8 times
180,000 USD
(Lợi nhuận 80,000USD)
100,000 USD
According to example above on the return on investment, if the payment rate is 1.3 times, you can only return 30% of your investment.
If you have lost your investment in your previous trading, and you did not increase your profits by more than three consecutive times, you will not be able to get back the amount you previously lost.
The system deliberately causes you to lose because the exchange rate (price) is not real.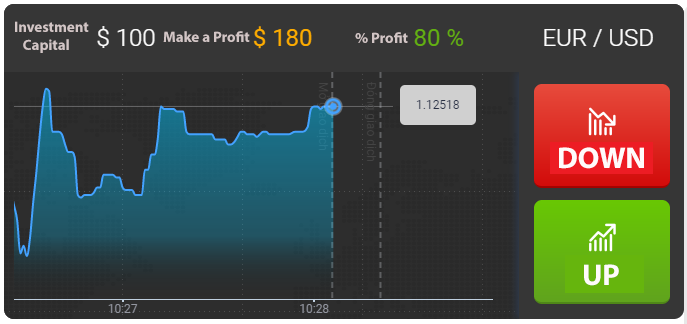 Among Binary Option brokers, there are brokers who conduct unethical trading that gives predictable numbers different from the clients by quoting misleading exchange rate.
As the customer loses money, it becomes the profit of the broker's Binary Option.
In particular, when clients make profits, the brokers usually quote a false rate, that the clients are unaware of.
Even if you make a profit you're still unable to withdraw money?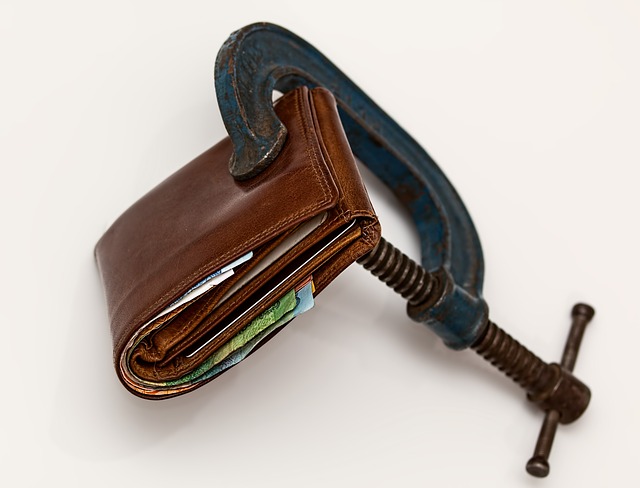 Even if you have completed the withdrawal procedure, you still cannot withdraw for some reason. These troubles are increasing.
Fraudulent Binary Option Brokers are those only accepting customer deposits but not allowing withdrawals.
Commonly seen reason is "Due to breach of contract you can not withdraw money" Since the conditions are ambiguously provided, even if the customers have not violated the contract but they still think they have.
Comparing Forex with Binary Option
The three reasons above suggest you should not use the Binary Option because many brokers violate business ethics.
Financial products that individuals can invest are but also the stock exchange, forex trading (Forex), not just the Binary Options.
Compared to other brokers, Binary Option is seen with many fraudulent brokers, Forex trading is more reliable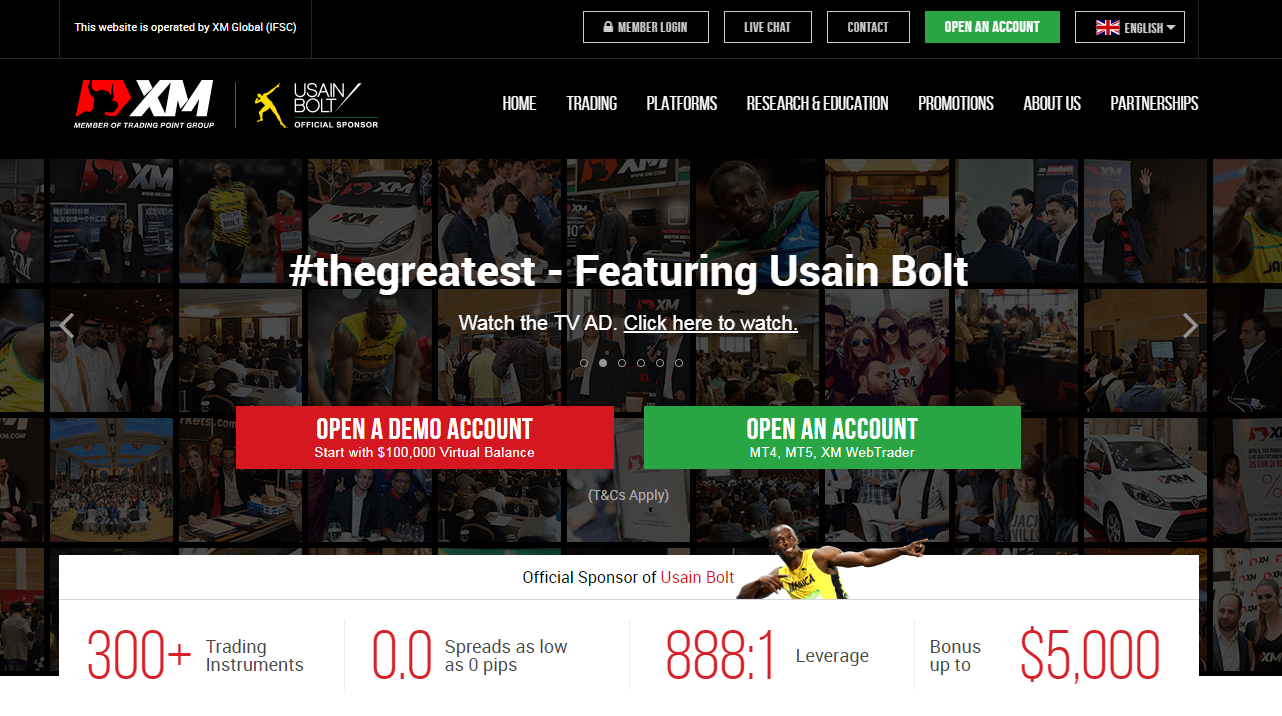 There are good and bad securities companies that can trade Forex or securities but "XM Group" is the well recognized Forex trading company without any problems related to withdrawals, it is being used by more than 700,000 people in the world.
Reference article:What is binary option? The difference between binary option and forex?
---